Coconut Ladoo
Publish on:
22 September, 2019
| In:
Kid cooking
| Author by:
Chef Ha Nguyen
Coconut ladoo is an easy recipe for family and kid made from condensed milk and desiccated coconut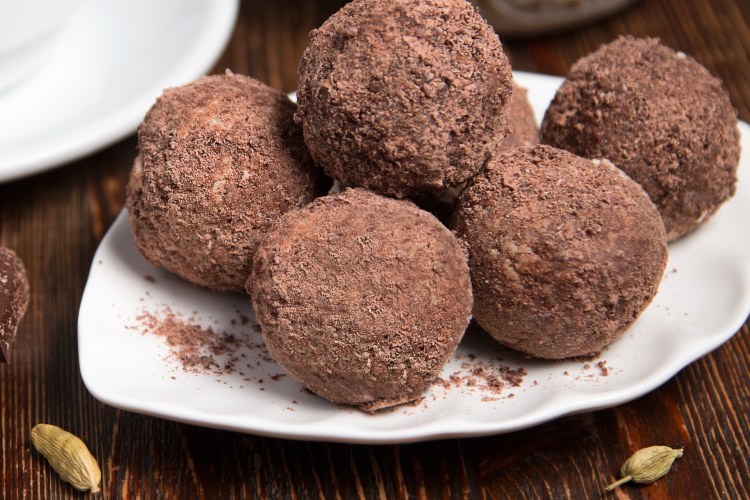 Ingredients
1/2 cup Condensed milk
1.5 cup Desiccated Coconut - toasted lightly
1 pinch Cardamon powder
3 tbsps Dark chocolate grated
3 tbsps Extra desiccate coconut for garnish
Directions
Dry roast the coconut lightly, cool, add cardamon powder and mix them together with the condensed milk

Make into a balls and dust with coconut and choclate mixture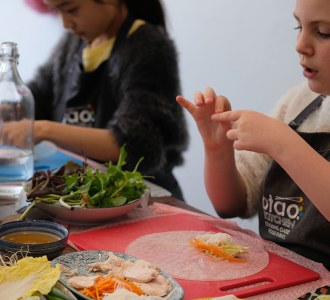 Asian Cooking Junior Online
In this online cooking class for kids, we create a variety of recipes from different cuisines, showing your kid some...
Duration 4 DAYS
From AUD $68
Book now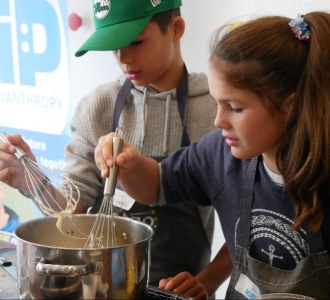 Asian Cooking with Parents and Kids
Get your child immersed in Asian food culture with Otao kitchen kid cooking class. This is a great way for kids and...
Duration 2 Hours
From AUD $165
Book now
Kid cooking