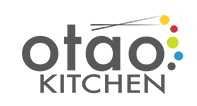 Red lentil and Spinach
This red lentil curry recipe was inspired with leafy greens, thickened with coconut cream, spiced with a mix of Indian ingredients, and finished with some corriander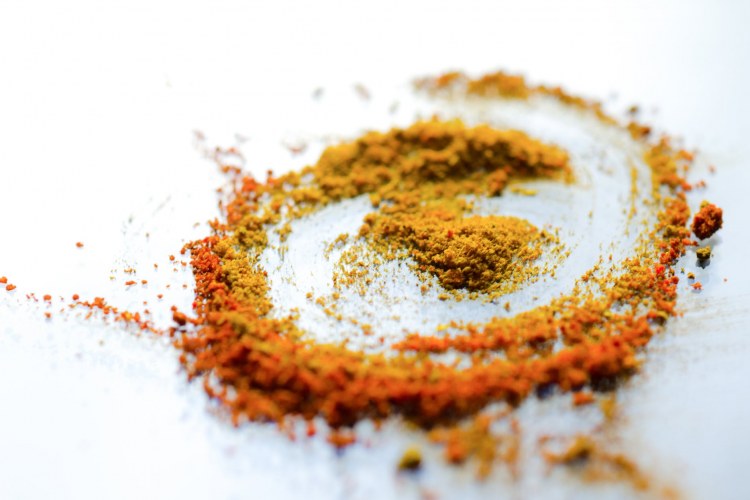 Ingredients
1/4 cup Lentil
. . Fresh spices (1/2 onion chopped, 2 garlic cloves chopped, 1cm ginger chopped, 1/2 green chilli chopped)
. . Spices (1/2 tsp cumin, 1/2 tsp garam masala, 1/6 tsp corriander, 1/6 tsp mustard)
1/2 handful Fresh spinach
80 ml coconut cream
1/2 cup Fresh tomato or/and tin tomato
Methods
Heat the oil or ghee and saute the onion over medium-high heat until soft, 5 minutes.

Add the garlic, ginger, chilli, cumin, garam masala, and coriander. Cook until very fragrant, 2 minutes. Carefully pour in the tomatoes and add the salt. Cook, stirring occasionally, until the liquid has reduced and the tomato chunks have softened, 5 minutes.

Add the coconut milk and 1 cup water. Bring to a boil over high heat. Stir in the lentils and reduce the heat to medium-low. Cook until the lentils are tender, 25-35 minutes, stirring occasionally to prevent the lentils from sticking to the bottom of the pan. Fold in the spinach and cook until wilted, 3 minutes.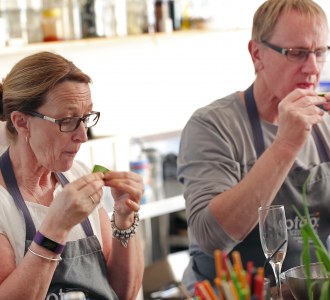 Thai Cooking Master Class
Thai cooking classes showcase the amazing food of Thailand, stories of its people, culture and history. Join us to...
Duration 3 Hours
From AUD $165
Book now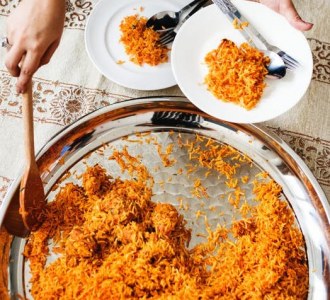 Indian Cooking Master Class
Take a trip down the trail of spices. The nuanced and complex curries of North India are renown globally for their...
Duration 3 Hours
From AUD $165
Book now