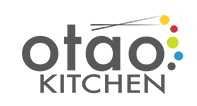 Chicken Biryani
A delicious chicken biryani recipe made using on the stove method which can be made during several occasions.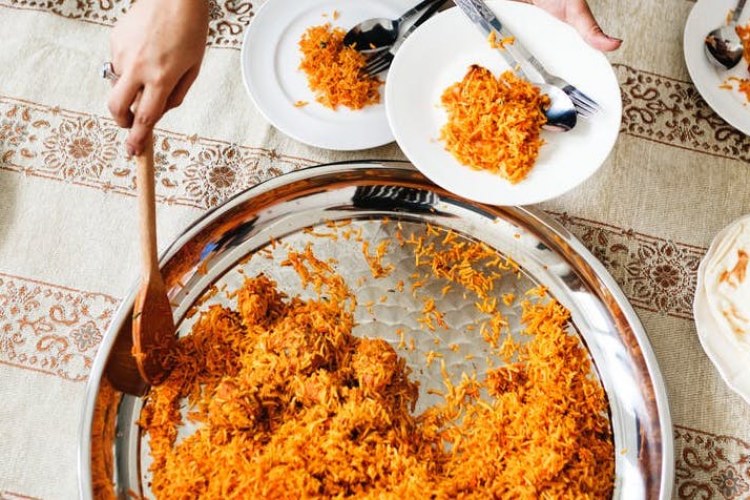 Ingredients
. . 2 Chicken legs or 300g chicken thigh
. . Chicken marinate (salt, pepper, 1/4 tsp chilli powder, 1/4 tsp turmeric powder,1/4 tsp garam masala, coriander and mint leaf, 1 pc green chilli, 1 tsp fried onion)
. . Chicken marinate - 1 tasp yogurt, 1/4 tsp green cardamon, 1tasp lemon juice, canola oil)
1.5 cup Basmati rice to be cooked
. . Rice mix masala (1 cinnamon stick, 2 cloves, 2 cardamons, cadaway seeds, 5 pepper corns, oil or ghee)
. . Garnish ( 1/4 cardarmon powder, 1 tsp fried onions, 1 tasp lemon juice, 6 mint leaf, oil or ghee, saffron water - 3 saffron strands)
Methods
Marinating chicken

Firstly, in a bowl, add the chicken pieces and the marinate. Add yogurt, green cardamom powder, lemon extract, canola oil.

Mix the whole marinade well so that the masala is coated well to every chicken piece and leave the chicken for half an hour.

Cooking the rice

Wash the basmati rice and soak the rice in water for about 20-30 minutes. Add salt and pepper and garam masala (cinnamon sticks, cloves,cardamoms, black pepper corns). Add caraway seed and and bring the water to a boil and the soaked rice into the boiling water.

Cook the rice for about 8 minutes. Switch off the flame and strain the rice.

Final rice pot cook off

Use one of thick bottom pot, add little oil all over the base. Add the marinated chicken at the base and spread the marinade evenly. Then add the rice and spread it evenly. Finally garnish with green cardamom powder, some fried onions, coriander leaves, mint leaves, lemon extract, some oil, ghee, saffron water. Cover the pot with a lid.

Cook the pot for 15 mins then reduce the heat and cook for another 35 min. Serve hot.