Mint raita
Raita are so versatile and go well with so many dishes. They can be made with so many vegetables or just hot and spicy dishes.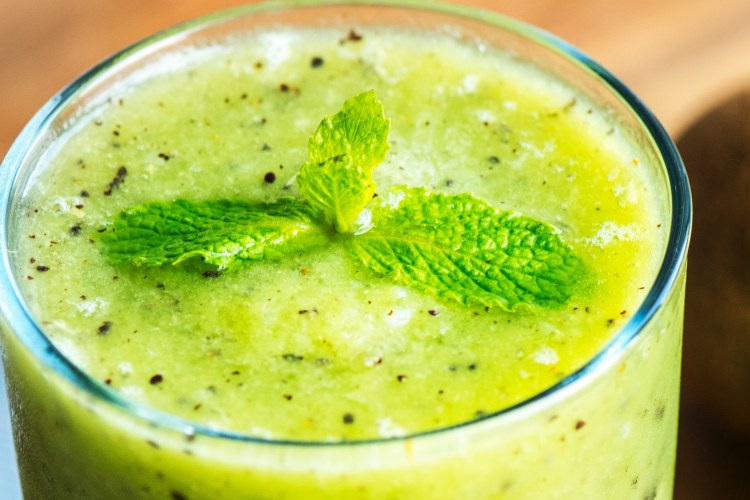 Ingredients
1/4 cup Yoghurt
2 tasp Mint leaf crushed
to taste Pinch each cumin, chilli powder, white pepper and salt
Methods
Grind it or chopped into a smooth paste/sauce. Add yogurt. Then seasoning.