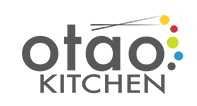 Beef Vindaloo
Vindaloo is one of the hottest curries you can get. The recipes with origin from Portuguese. Traditionally this curry has tomatoes, onions and load of chillies. This Goan curry have such an iconic place in Indian restaurant culture.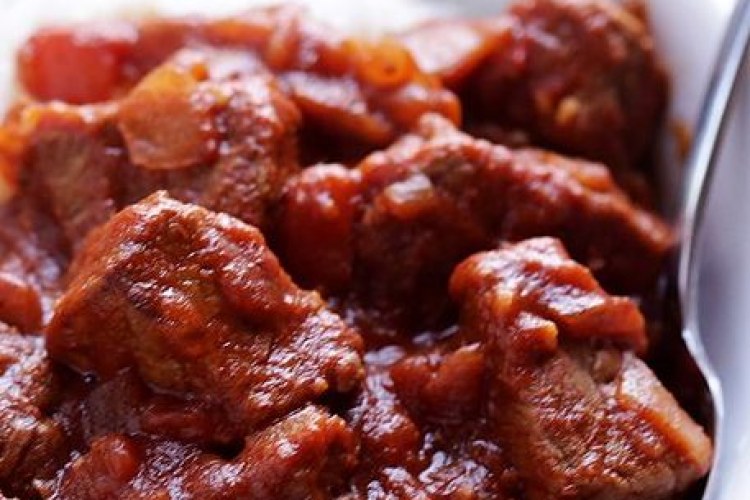 Ingredients
. . 250g beef chuck
. . 2 tbsp Apple Cider Vinegar 1/2 tbsp paprika 1 tsp salt ½ tsp cumin ½ tsp coriander ½ tsp cardamom ½ tsp kasmir chil
. . Whole spices: 4pcs cloves ½ tsp black mustard seed 3cm piece cinnamon 4pcs green cardamom
. . Sauce: 2 tbsp ghee 1 tomato, diced 1 red onion, diced finely 60ml tomato passata 1 tbsp garlic paste 1 tbsp ginger paste 1 tsp green chilli paste 1 tsp jaggery or brown sugar 700ml water
. . Coriander leaves
Methods



1.) Mix all ingredients of marinade together.

2.) Brown onions in ghee.

3.) Add whole spices.

4.) Add tomato.

5.) Add dried spices

6.) Add jaggery, passata and water.

7.) Simmer for 1 hour or until beef is tender and sauce reduces to a gravy.

8.) Season to taste with salt.

Garnish: Coriander leaves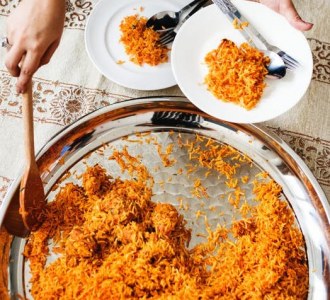 Indian Cooking Master Class
Explore India with it's most famous Indian dishes. Robust and packed with flavour in this Indian Cooking Classes in...
Duration 3 Hours
From AUD $165
Book now