Gift Vouchers
We are a team made up chef based instructors dedicated to celebrate the rich and varied food experiences of Melbourne's immigrant communities. Additionally, we offer catering, special events, local and international food tours.
Our Food Tour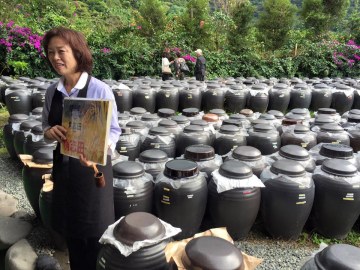 (
23
)
Japan showcases a culturally fascinating past that blends into phenomenal country today. With iconic Mount Fuji, dynamic cities and exquisite foods, be transported through its rich history and emerge in unique architecture and traditions.
Book now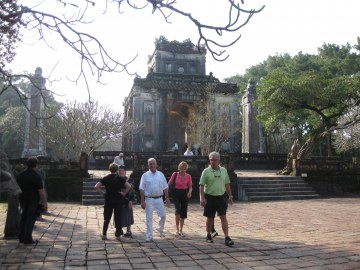 (
15
)
Discover, cook and eat your way through Vietnam, experiencing one of the freshest and most fragrant cuisines on the planet with Otao kitchen chef and founder Ha Nguyen to his Hanoi home city.
Book now