Blogs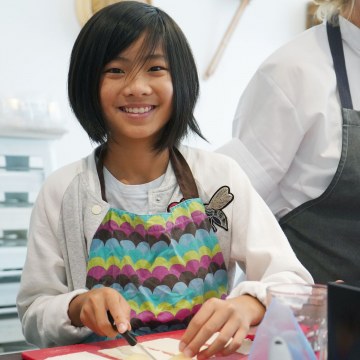 5 Healthy Meal Ideas For Your Kids
|
1
Likes
Whether you live in a house full of picky eaters or are trying to up your game as a parent, there is always room to improve when it comes to healthy eating.
Luckily, there are plenty of ways to sneak a few vegetables into your kids' meals without them even knowing.
You've done the right thing and decided to give your children a healthy diet, but it can be a struggle when the picky eaters always want fast food.
You can feed your children healthy meals by cooking food in bulk and storing leftovers in the freezer.
Cooking large batches of food for your family will save time and money, and it'll also keep you from worrying about what everyone else is going to eat at mealtime.
It is always best to foster an appreciation of food with your children as this will make your life far easier in the long run.
This can mean getting them associated with many of the most common fruits and vegetables in your region.
We say region because it is no use getting them addicted to something that has been exported at great expense.
Get your kids to appreciate local vegetables, and you will save money and hopefully also educate your children about the local ecosystem.
Hopefully, this post will enlighten you as to what meals are healthy, delicious, and fun!
Learn more