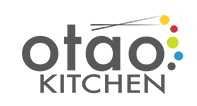 School Program with Asian Foods
CODE: PHV02D | Class Size: 8-16 | Skill Level: Kid lesson | Ages: 10+ years old 2 Hours | START BOOKING NOW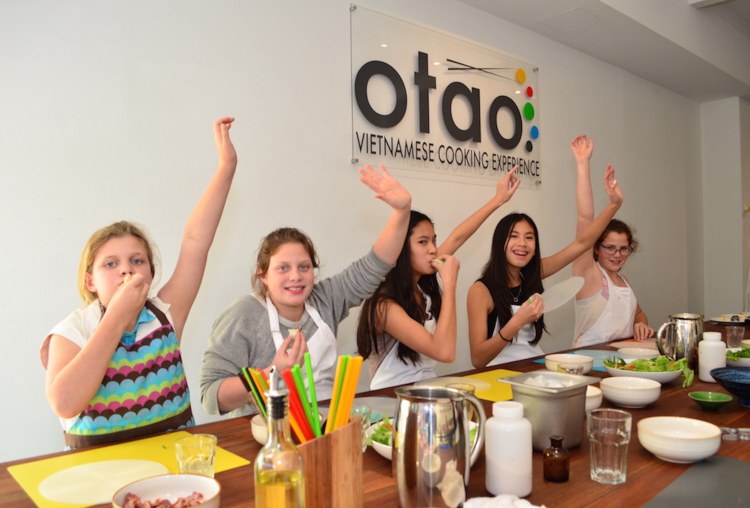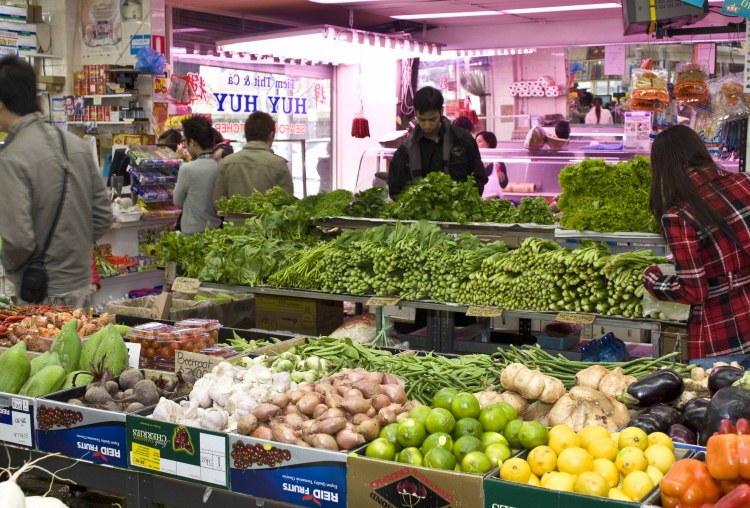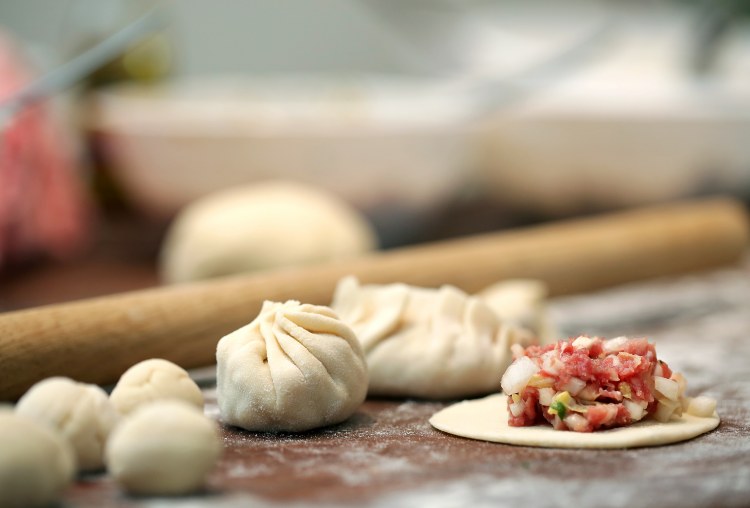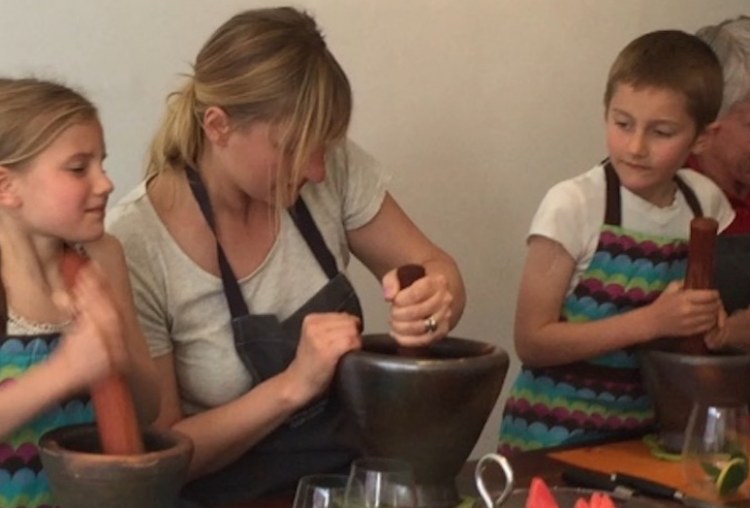 School Program with Asian Foods
CODE: PHV02D
Class Size: 8-16
Skill Level: Kid lesson
2 Hours
Ages: 10+ years old
For things to do in Melbourne, you can't get more immersed in Asian food culture than a food tour and/or lunch and/or cooking. Our food tour is a true culinary escapade, both inside and outside of...
Read
More
At Otao Kitchen we want to show kids how much fun cooking can be and, by involving them in preparing and cooking their own meals, encourage them to try new foods. Our School Incursion Class is designed to complement and enhance your students' learning and curriculum activities. Ideal as part of Asian language studies, Humanities, Health and Physical Education, or Cultural subjects, our Asian Food and Culture Program is a fun and educational culinary experience.

Hands on Asian Cooking Experiences 
The one-hour cooking will conclude at Your School and is the lead in to an exciting hands on cooking class. Your kids will be guided step-by-step by expert chefs to create a marvellous Asian menu such as dumplings, chicken in banana leaves and rice paper rolls and more. The lessons are fully interactive, practical classes designed to both educate and entertain students and to get them excited about cooking! This is also a fantastic team building and communication skills activity.

School Program with Asian Foods is an authentic curriculum-based tour and we can work with you to ensure the program meets the specific learning needs of your students. We also offer school trip to Melbourne Markets will offer an opportunity for Food Technology students to experience for themselves how the hospitality industry in Melbourne operates, providing a great inspiration to your students. 
HIGHTLIGHTS
The lifelong benefits of cooking with children and you  may create a future home chef
Kids and Family can cook together and fully benefits of cooking
Edible crafts with fresh ingredients and explore their food options.
ON THE DAY
This hands on kid cooking class experience lasts for 1 hour
Enjoy a complimentary refresher drink on arrival 
Teacher demonstration and kid preparing Thai, Vietnamese, Japanese, Chinese dishes 
Kids and parents will cook the foods together.
Sit and eat together at the end with glass of sparkling wines for adult or refresher for kids
PRICING
We charge $295 per hour plus $5 for the food and disposable items for maximum of 20 students per class.
We will do a minimum spend of 3 hours.
We will only cover the travel within Melbourne CBD.
We bring the foods and equipment. You will provide seating, hand washing facilty and power point for the the induction cook tops.


MENU AND INGREDIENTS

THAI COOKING WITH KIDS


Thai Corn Fritters - GF

Glass Noodle Salad - GF

Sticky Rice Pudding - GF




JAPANESE COOKING WITH KIDS
Sushi salmon, avocado, cucumber, capsicum or vegetarian - GF

Japanese pancake 

Dango - Moon Viewing Party - GF




VIETNAMESE COOKING WITH KIDS 


Rice Paper Rolls with dipping sauce - GF

Vietnamese Pancake with prawn or vegetarian - GF

Cream Caramel - GF


CHINESE COOKING WITH KIDS


Steamed Chicken Wontons and Dumplings

Spring rolls pork or vegetarian

Complimentary Exotic Fruits


GF means Gluten Free, most classes are dairy free. We cater for vegetarian or vegan with substitute of meats to tofu, mushroom, mung beans. No nuts of any kind in our kid menu. 
Reviews
This product has no availability, please try again later
Please note: This product is on request. We will confirm availability within the shortest possible time after we receive your order.
Share!
---
Because everybody deserves to see this.