Festive Rice
Easy to eat and dynamic rice colour for your dinner party.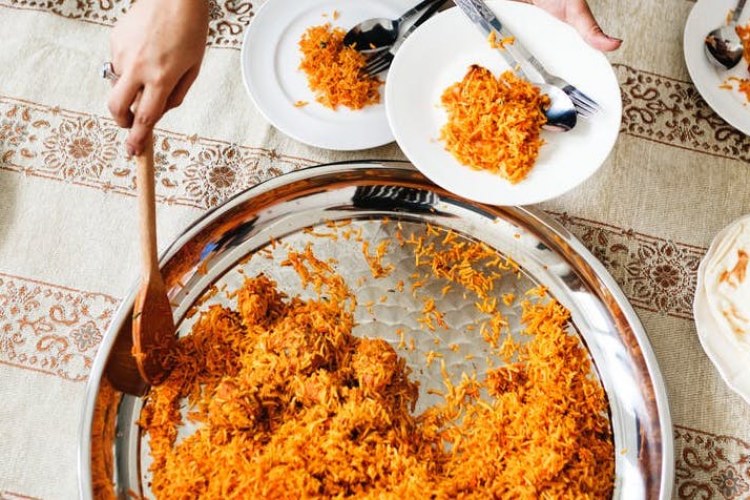 Ingredients
. . 1200g jasmine rice 1350g water 100g coconut milk 1 tsp turmeric powder 1 tsp salt
Methods
1. ) Rinse rice well in a colander.

2.) Add the rest of the ingredients and cook in a rice cooker for 40 minutes.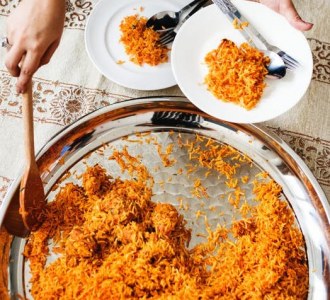 Indian Cooking Master Class
Take a trip down the trail of spices. The nuanced and complex curries of North India are renown globally for their...
Duration 3 Hours
From AUD $165
Book now