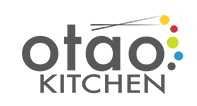 Festive Rice
Easy to eat and dynamic rice colour for your dinner party.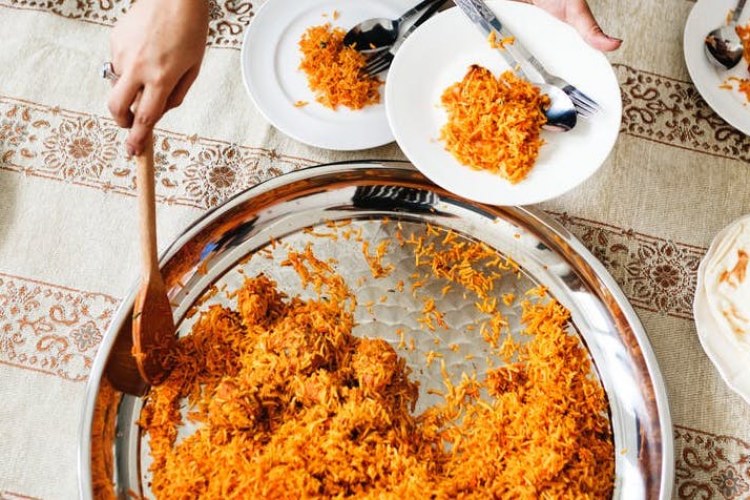 Ingredients
. . 1 cup of basmati rice 2 1.75 cup of water 1 pinch of salt
Methods
Wash the rice! Place the rice in a large bowl and fill with fresh, room temperature water.
Fill up the bowl 1 more time and let the rice soak for 30 minutes.
At the end of 30 minutes, drain the rice. Fill a medium saucepan with 1 3/4 cups water, add a pinch of salt, and bring to a boil.
Add the rice, stir, and wait until the water comes back to a full boil. When it does, turn the heat down as low as it can go, and then cover. Cook for 15 minutes.
At the end of 15 minutes, cut the heat. Let the rice sit for 5 minutes. Fluff with a fork; you should see that every grain of rice has grown a little longer and is separate from its brothers and sisters. Well done!
Indian Cooking Class Master
Explore India with it's most famous Indian dishes. Robust and packed with flavour in this Indian Cooking Classes in...
Duration 3 Hours
From AUD $165
Book now