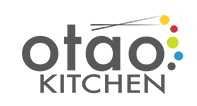 How to Make Mango Lassi Indian Style
Creamy, sweet and sour refreshing blended drink of fresh mango, yoghurt, water and salt. Often lassi is flavoured with spices such as cardamom and cumin. This drink is often served cold and often served alongside your favouritecurries to cool the palate or just whenever it's needed to cool down in our summer!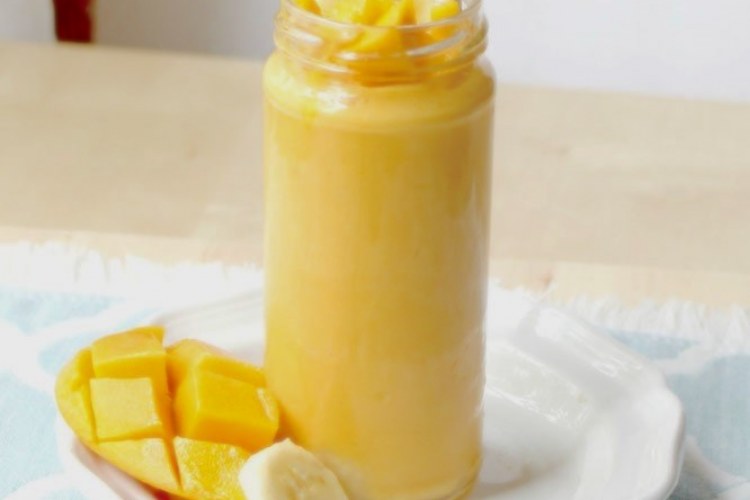 How to Make Mango Lassi Indian Style
Ingredients
2 cups Fresh Mango - cut into small pieces
1/4 cup Milk
1-2 tsp Sugar
1/4 tsp Ground cardamom + some for ganish
2 cups Natural Yoghurt
1 cup Extra sugar
1 cup Mango puree - can be fresh or frozen
Methods
Place sugar, mango purée and 1 cup of water in a saucepan over low heat, and stir until sugar dissolves. Cook it high heat until thick and reduced. Remove and cool.

To make lassi mixture, place chopped mango, milk, sugar, cardamom and yoghurt in the blender and process for a smoothie result.

Use 4-5 tall classes. Add crushed ice then mango syrup and smoothie. Garnish with the rest of yoghurt and dust with cardamon.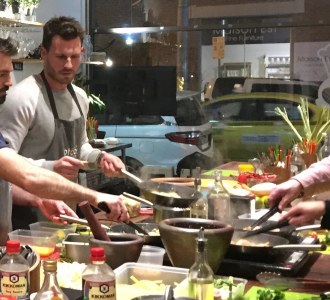 Ultimate Asian Cooking 5 Day Workshop
If your dream is to learn to cook healthy foods at home, or you just love the idea of developing your cooking skills...
Duration 5 DAYS
From AUD $1421
Book now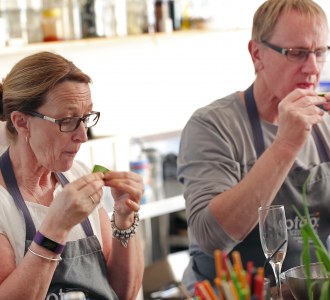 Thai Cooking Class Master
Thai cooking classes showcase the amazing food of Thailand, stories of its people, culture and history. Join us to...
Duration 3 Hours
From AUD $165
Book now