Easy Chapati Bread
A really easy and delicious chapati to make at home. You can serve these fresh flat bread with curry, palak paneer and rice or just use to make sandwich wraps.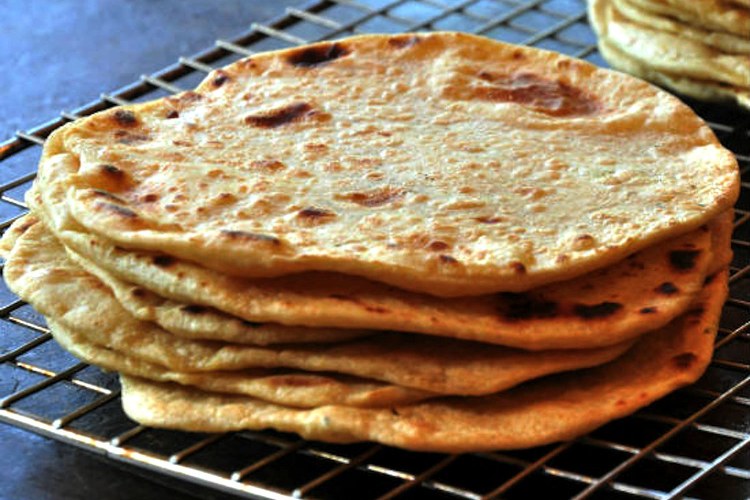 Ingredients
1 cup Flour - can be mix of wholemeal and plain flour
pinch of Salt
1 tasp Canola oil or ghee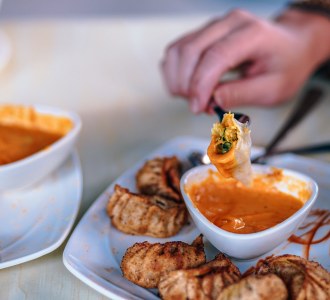 Street Food of Asia
Embark on a cultural journey into the Street Food of Asia with this series of cooking classes. From the smoky...
Duration 6.25 DAYS
From AUD $165
Book now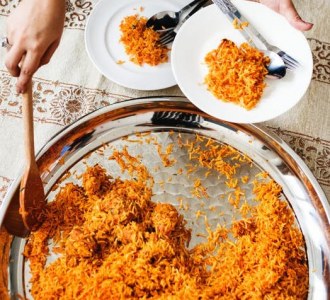 Indian Cooking Master Class
Take a trip down the trail of spices. The nuanced and complex curries of North India are renown globally for their...
Duration 3 Hours
From AUD $165
Book now