Easy Chapati Bread
A really easy and delicious chapati to make at home. You can serve these fresh flat bread with curry, palak paneer and rice or just use to make sandwich wraps.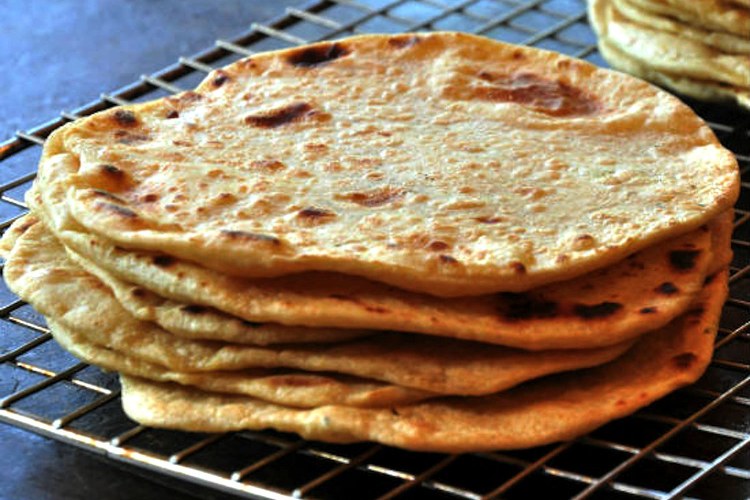 Ingredients
1 cup Flour - can be mix of wholemeal and plain flour
pinch of Salt
1 tasp Canola oil or ghee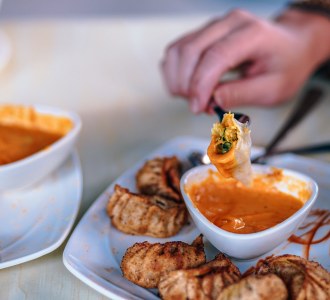 Asian Finger Food Cooking Master
The popularity of a sociable glass of wine and small bites has spread from the bars to homes. This is a fun, relaxing...
Duration 6.25 DAYS
From AUD $165
Book now
Indian Cooking Class Master
Explore India with it's most famous Indian dishes. Robust and packed with flavour in this Indian Cooking Classes in...
Duration 3 Hours
From AUD $165
Book now