Basmati Authentic Indian Rice
This is a savory Indian style rice dish flavored with spices. Soaking the basmati rice before cooking will make it better. Serve with your favorite Indian curry or dal (lentils). Make sure you can take the spice out or warn people not to eat into the chunk of spices!
Basmati Authentic Indian Rice
Ingredients
500 g basmati rice, rinsed and soaked in water for 30 minutes
650 ml water
1 3cm stick cinnamon
6 pcs cardamom pods
8 pcs cloves
1 pinch saffron
1 tablespoon ghee or butter
1 teaspoon salt
Directions
Rinse the basmati rice under cold water to get rid of some of the excess starch. Place the rinsed rice into a rice cooker or lidded saucepan, along with the rest of the ingredients and bring the liquid to a simmer. When the liquid comes to a simmer, place a lid overtop and simmer the rice for 16 minutes. Turn the heat off and allow the rice to rest for 10 minutes before opening the lid. Pick out the whole spices from the top of the rice and fluff it with a fork before serving.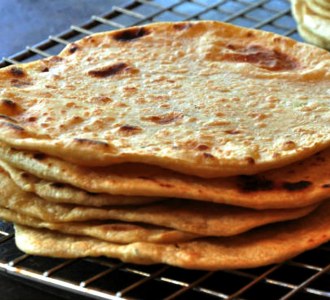 Indian Cooking Online
The curries of India are renown globally for their astounding deliciousness. Join us in this live and interactive...
Duration 2 Hours
From AUD $32
Book now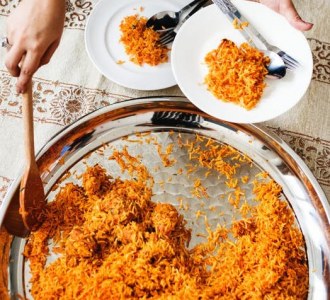 Indian Cooking Master Class
Take a trip down the trail of spices. The nuanced and complex curries of North India are renown globally for their...
Duration 3 Hours
From AUD $165
Book now