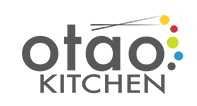 Rogan Josh Curry
Rogan Josh Curry is an aromatic meat dish of Persian or Kashmiri origin. It is made with red meat, traditionally lamb or goat. It is one of the signature recipes of Kashmiri cuisine.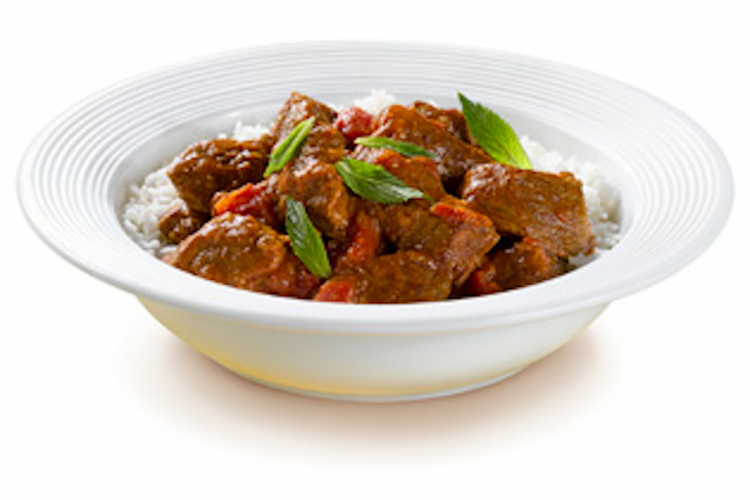 Ingredients
200 g Lamb leg cut into 2cm cubes
. . Spice mix (2 cardamon pods, 1 bay leaf, 2 cloves, 5 pepper corns, 1cm cinnamon stick, 1/4 tsp coriander, 1/4 tsp cumin, 1 tsp paprika, 1/4 tsp cayenne pepper, 1/4 tsp garam masala, salt and pepper)
. . Fresh spice (1 large onion diced, 2 garlic cloves minced, 1 tsp ginger minced)
1 cup Tomato fresh or tin
50 ml Water or stock
. . Garnish corriander leaf and rice to serve
Methods
Cut the lamb in cubes. Add some yoghurt, salt and pepper to tender. You can add the spice mix in or just wait to fry them later.

Crush the ginger, garlic in to a smooth paste.

Heat oil in a wide heavy pot over a medium heat, brown the meat cubes in several batches and set to one side.

Put the cardamom, bay leaves, cloves, peppercorns and cinnamon into the same hot oil until they have some colour.

Now add in the onions and fry until they turn a medium brown colour then dd ginger garlic paste and stir. Add the coriander, cumin, paprika, cayenne, and salt.

Place the fried meat cubes and add all the juices and yoghurt, tomato and water or chicken stock. Bring to the boil, remove all the browned spices off the sides and bottom of the pot.

Cover and cook on low for an hour. Every 10 minutes give the meat a good stir. When the meat is tender take off the lid, turn the heat up to medium, and boil away some of the liquid. Remove fat that collects in the pot. Alternatively you can cook this curry in a pressure cooker.

Sprinkle the garam masala and black pepper over the meat before you serve.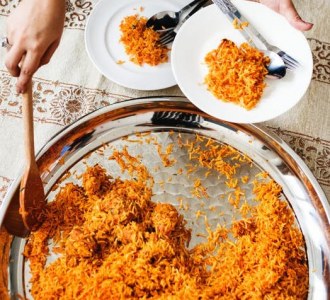 Indian Cooking Master Class
Explore India with it's most famous Indian dishes. Robust and packed with flavour in this Indian Cooking Classes in...
Duration 3 Hours
From AUD $165
Book now