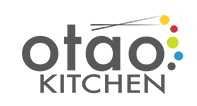 Date and Coconut Balls
The date and coconut balls are great treat that can be made in advance and store in airtight containers. Dates are the fruit of the date palm tree, which is grown in many tropical regions of the world. You can tell whether or not dates are dried based on their appearance. A wrinkled skin indicates they are dried, whereas a smooth skin indicates freshness.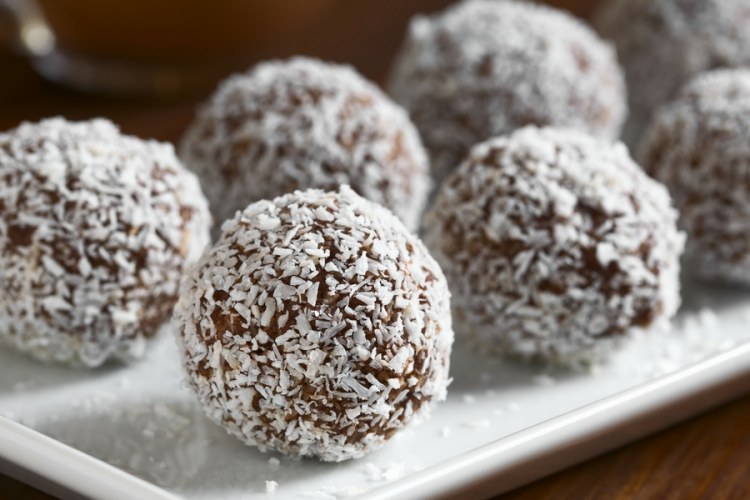 Ingredients
2 cups Date
1 cup Desiccated Coconut
1/4 cup Coco powder
1 cup Chocolate
2 tasp Ghee
Methods
Bring the non stick pan. Add the coconut and toast them lightly. Remove and Cool.

Use the same pan add the ghee and cook the date on low heat for 3-4 minute. Stir continuously. Turn the stove off.

While the mixture is warm but not boiling hot. Add chocolate and 1/2 coconut and mix well. Cool off.

Divide the mixture into 32 balls. Roll them then dip them 1/2 each into the cocoa and coconut.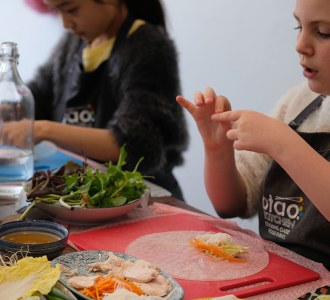 Kids And Teens Cooking Course Online
In this online cooking class for kids, we create a variety of recipes from different cuisines, showing your kid some...
Duration 4 DAYS
From AUD $49
Book now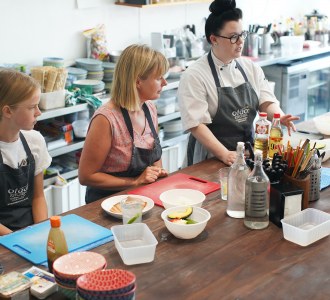 School Holiday Cooking Workshop
If your dream is to work in a restaurant kitchen or you love the idea of honing your cooking skills, time management...
Duration 4 DAYS
From AUD $109
Book now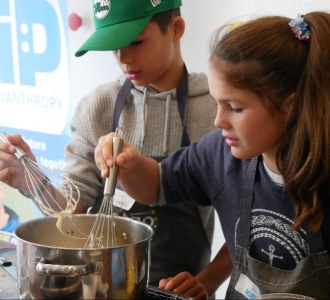 Asian Cooking with Parents and Kids
Get your child immersed in Asian food culture with Otao kitchen kid cooking class. This is a great way for kids and...
Duration 2 Hours
From AUD $165
Book now