Vietnamese Noodles Pho Soup. What is Pho?
Publish on:
12 July, 2017
| In:
Vietnamese
| Author by:
What the Pho?
Vietnamese Noodle Soup is Pho. It is a "must" Vietnamese food experience made up of a broth with flat rice noodles, spring onion, coriander, spouts, Thai basil and either chicken or beef.
Historically, Vietnamese Noodle Pho Soup was sold late at night or early in the morning by street vendors in mobile kitchens – gánh phở. They carried the Pho soup shop with a pole and two cabinets hung on each end. One cabinet is fitted with a wood fire stove and the other side is fitted with space for noodles, spices and cooking utensils. This is the most simple kitchen to prepare a bowl of pho on the street of Hanoi. In the early 1900s mobile Pho was replaced with shop front Pho soup.
Saigon and Hanoi cooking pho soup styles differ by noodle size, broth sweetness and the choice of herbs and spices.
Australian Southern Vietnamese Pho Soup style is served with Thai basil, lemon or lime and bean sprouts. This variation dates back to the end of the French colonisation of Vietnam. French troops departed Hanoi for Saigon then returned to France in 1954. Thousands of people fled North Vietnam for the South of Vietnam due to a scare campaign by the new Northern Government. At this time, Pho soup was redesigned with variations in meats, soup broths, herbs and spices.
While in Hanoi, the ineffectiveness of a central economy created a food shortage for millions of Vietnamese. Many of us born in the 1970-1980s still remember being hungry before bed. MSG was introduced as an ingredient for many dishes and this debatable ingredient was added to make Pho taste better. The addition of MSG continues in Hanoi today and many Vietnamese often ask vendors not to add it in their Pho. Another way is to have Pho is with a sliced unsweetened doughnut or "Quẩy".
OTAO Kitchen Vietnam Cooking Experience delivers a special class on Vietnamese Noodle Soup Pho. Visit us at Otao Kitchen to learn to create possibly this most famous and well-loved Vietnamese dish, Pho.
Vietnamese Noodles Pho Soup. What is Pho?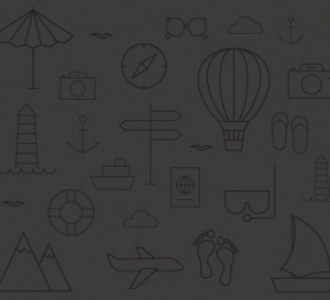 Duration
From AUD $
Book now