Chè Chuối – Banana Pudding
Publish on:
20 April, 2019
| In:
Vietnamese
| Author by:
Chef Ha Nguyen
This cheap and cheerful dessert can be done anytime at home. Just like when you eat plain bananas, ripeness is everything. Too green and it's starchy and astringent, too ripe and it's mush. Tapioca pearls are made from cassava root starch–a root you'll often find in other Vietnamese desserts.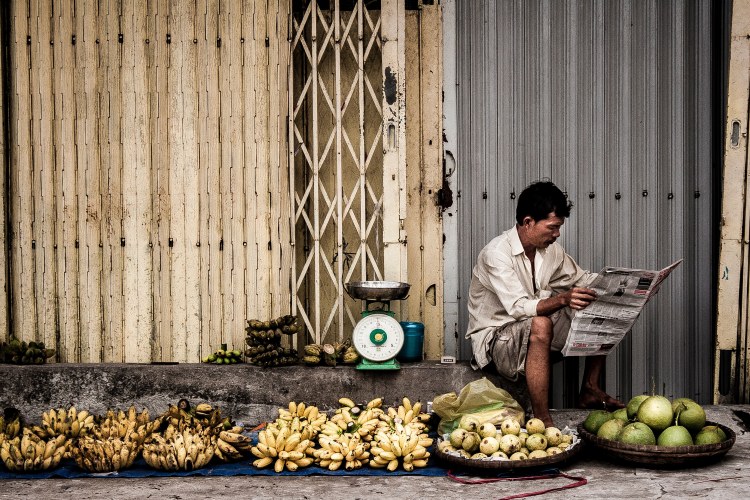 Chè Chuối – Banana Pudding
Ingredients
1 pcs Banana ripe cut into slice 1cm thick
. . Sauce (1 cup coconut cream, 2 tasp sugar, pinch salt)
2 tasp Tapioca, black rice or mung bean (soak cooked)
. . Pandan leaf option
Directions
Soak the dry item in warm water for about 20 minutes, then drain.
Peel and cut bananas then marinate it with sugar to sweeten them. Make sure all sides of the bananas are covered in sugar, then cover and refrigerate for 30 minutes to 2 days. The longer you can marinate, the better.
Bring coconut cream to a boil with 2 knots of pandan leaves and sugar. Turn the heat to medium, and simmer for about 20 minutes to extract the pandan flavour - may need extra water to thin down as evaporate.
Add the remaining ingredients into the pot (banana, tapioca, salt), simmer on medium for about 15-20 minutes more until bananas reach desired softness.
Combine topping ingredients and sprinkle a bit on top of each individual serving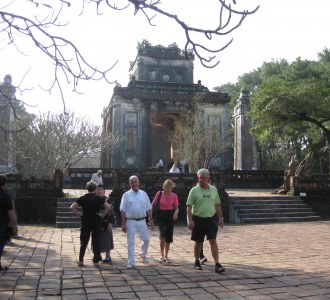 Ultimate Vietnam Food Tour
Discover, cook and eat your way through Vietnam, experiencing one of the freshest and most fragrant cuisines on the...
Duration 14 DAYS
From AUD $3495
Book now
Vietnamese Cooking Master Class
Join us as we explore the fresh and vibrant qualities of Vietnamese cuisine. It's liberal use of fresh herbs, light...
Duration 3 Hours
From AUD $165
Book now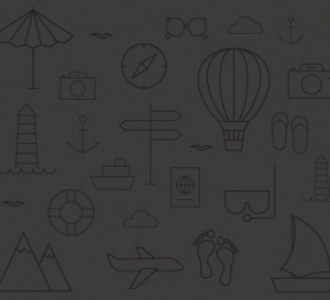 Duration
From AUD $
Book now