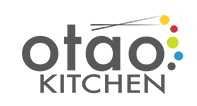 Thai Stick Rice Pudding
Publish on:
22 April, 2019
| In:
Thai
| Author by:
Chef Ha Nguyen
Thai Stick Rice Pudding makes a great dessert, breakfast or snack and you can eat it hot or cold. Can be made with short-grain white rice but it's best with sticky rice.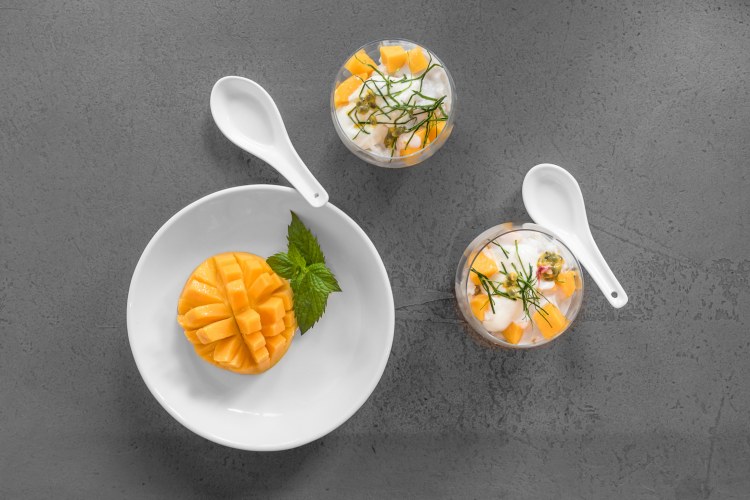 Ingredients
1 cup Sticky Rice soaked for an hour or more
. . Sauce (100ml coconut cream, 100g sugar, 1 pandan leaf, 1 pint salt)
1 cup Mango or chopped fruits
Methods
Wash the rice and soak for 30 mins or longer. Lay a piece of cheese clothes on the bottom of the steamer on the top a pot with water. Bring it to the boil. Steam the rice 20-30 mins or till the rice is cooked and succulent




Meanwhile, add sugar, coconut cream, salt and option of pandan leaf in to a pot and bring it to the boil. Mix in the rice and let it cool down.

Serve the rice with fresh mango, extra coconut cream and garnish with sesame seeds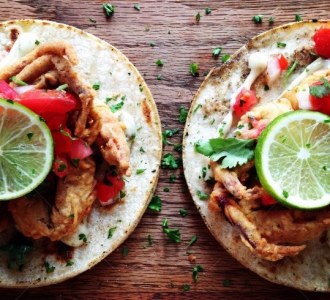 Mexican Cooking Master Class
Making Mexican food with a wonderful blend of fruits, vegetables, meats and beans. In this cooking class, you'll...
Duration 3 Hours
From AUD $165
Book now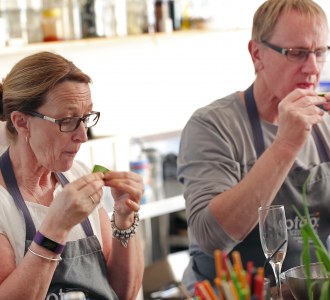 Thai Cooking Master Class
Thai cooking classes showcase the amazing food of Thailand, stories of its people, culture and history. Join us to...
Duration 3 Hours
From AUD $165
Book now