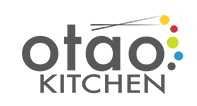 Red Duck Curry
Publish on:
22 April, 2019
| In:
Thai
| Author by:
Chef Ha Nguyen
A classic red curry paste is enriched with tendered duck breast and creamy coconut milk for maximum comfort dinner ideas. More about Green Curry and Red Curry making here for this dishes.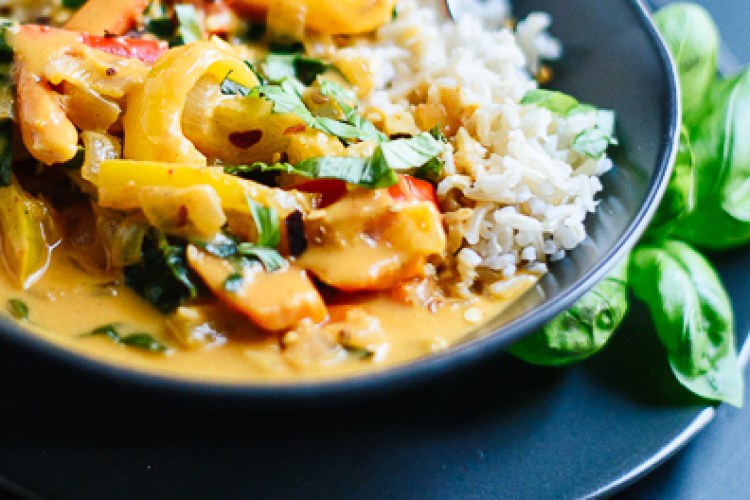 Ingredients
1 pcs Duck, cooked - can be bought from supermarket - remove bones, keep meats and some fat
1/4 cup Vegetables (eggplant, beans and other)
. . Fruits (lychees, pineapple)
. . Seasoning (1-1.5 tasp fish sauce, 1/2 tasp palm sugar, white pepper)
. . Frying ( 1 tasp canola oil, 1-2 tasp Thai paste, 100ml coconut cream or milk)
. . To garnish with Thai basil, coriander, chilli slices, touch of coconut cream)
Methods
Make the curry paste as required. Heat a little oil in a small frying pan and fry the paste for few minutes to remove the raw taste.
Heat half of the coconut milk in a saucepan over medium heat. Add 3 tablespoons of curry paste (store the rest in the refrigerator) and stir well to combine. Cook for about 5 minutes, until the oil starts to come to the surface. Add the duck, fish sauce, lychees, lychee juice, pineapple and remaining coconut milk.
Bring to the boil and add the eggplants and chilli. Cook for a few minutes, until the eggplants are just tender. Stir in the lime leaves, then remove from the heat and stir in the basil. Serve with steamed rice.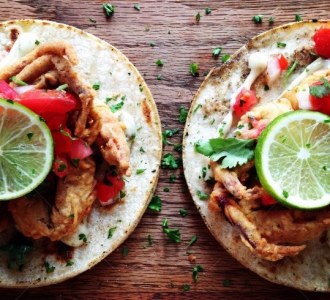 Mexican Cooking Master Class
Making Mexican food with a wonderful blend of fruits, vegetables, meats and beans. In this cooking class, you'll...
Duration 3 Hours
From AUD $165
Book now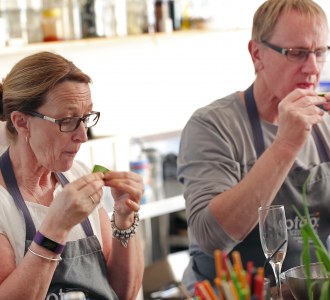 Thai Cooking Master Class
Thai cooking classes showcase the amazing food of Thailand, stories of its people, culture and history. Join us to...
Duration 3 Hours
From AUD $165
Book now