Thai Dipping and Dressing
Publish on:
20 April, 2019
| In:
Thai
| Author by:
Chef Ha Nguyen
If you making a BBQ or a salad, this dipping and dressing sauce is for you to make.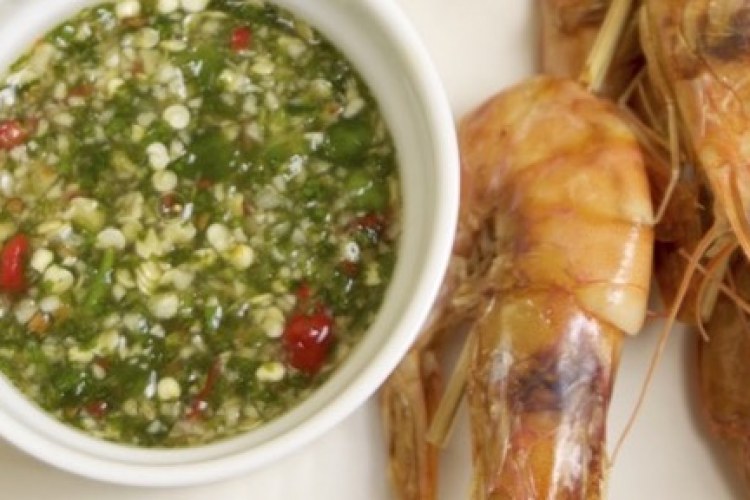 Thai Dipping and Dressing
Ingredients
. . 1 tasp fresh curry paste 2 tasp fish sauce 2 tasp canola oil 1 lime juice 1 tasp grated palm sugar
Methods
Place all the chopped ingredients into a bowl and add the wet ingredients. Mix well till the sugar is dissolved.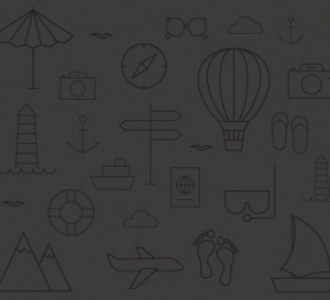 Duration
From AUD $
Book now
Vietnamese Cooking Master Class
Join us and discover flavour of this fascinating Vietnamese food for its fresh, healthy style of cooking and eating....
Duration 3 Hours
From AUD $165
Book now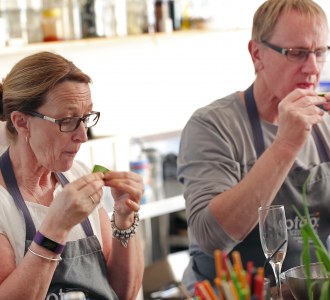 Thai Cooking Master Class
Thai cooking classes showcase the amazing food of Thailand, stories of its people, culture and history. Join us to...
Duration 3 Hours
From AUD $165
Book now