Pear or Apple Tart
Publish on:
05 April, 2019
| In:
Kid cooking
| Author by:
Chef Ha Nguyen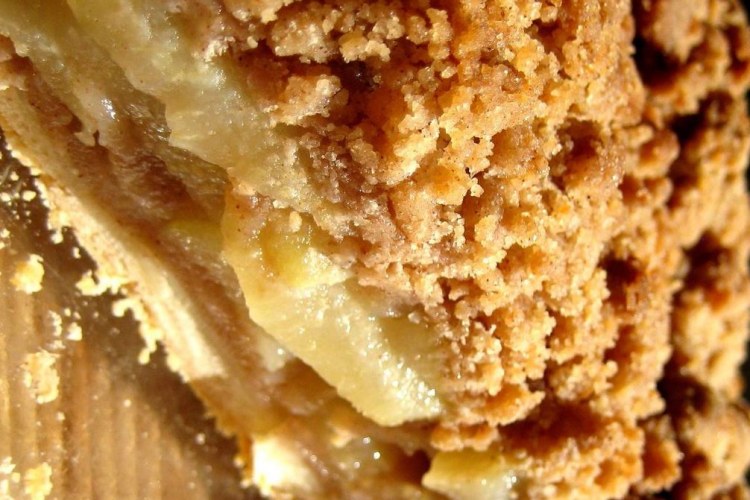 Ingredients
1/4 cup Raw Sugar
2 tsp Cinnamon powder
1 sheet Puff pastry thrawed - cut to 6 pcs
2 cut them into small Pear can
. . Pastry crumbles (3 tasp brown sugar, 2 table spoon butter, 1/4 cup flour)
Directions
Mix the crumble together - make sure you are not overwork them. In a small bowl, mix sugar and cinnamon together. Lay puff pastry sheet on a work surface brush with melted butter and sprinkle with half the cinnamon sugar. Cut into 6 even pieces. Fan the pear slices over the puff pastry, using 1/2 a pear for each puff pastry square. Sprinkle tops of pear tarts with remaining cinnamon sugar mixture. Add crumbles on top. Bake until pastry is golden and cooked through, about 20 to 25 minutes.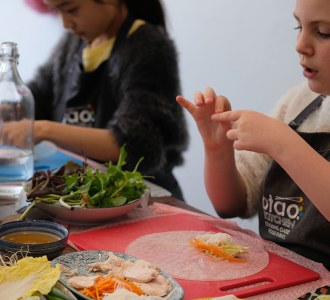 Asian Cooking Junior Online
In this online cooking class for kids, we create a variety of recipes from different cuisines, showing your kid some...
Duration 4 DAYS
From AUD $68
Book now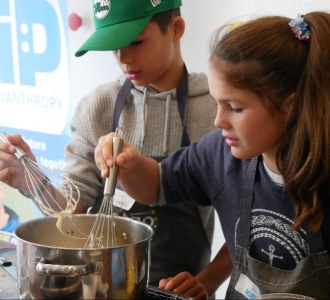 Asian Cooking with Parents and Kids
Get your child immersed in Asian food culture with Otao kitchen kid cooking class. This is a great way for kids and...
Duration 2 Hours
From AUD $165
Book now
Kid cooking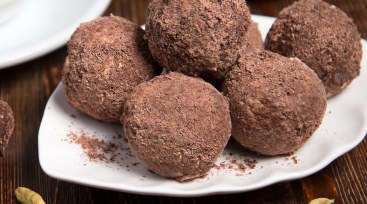 Coconut ladoo is an easy recipe for family and kid made from condensed milk and desiccated coconut
Continue Reading →