Tender Meatballs in Tomato Sauce
Publish on:
08 October, 2018
| In:
Italian
| Author by:
Chef Ha Nguyen
This authentic meatballs recipe is made with fresh oregano and parsley. Because the meatballs are cooked in the sauce, they are tender and thicken.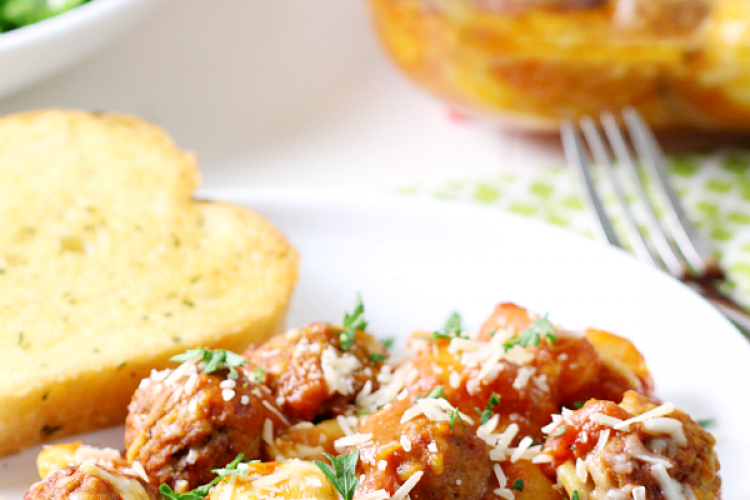 Tender Meatballs in Tomato Sauce
Ingredients
100 g Beef mince
100 g Pork mince
2 cloves Garlic, chopped
1/2 . Onion diced
1/2 tsp Paprika
1/2 tsp Rosemary chopped
1-2 tasp Egg lightly whisk
. . FOR TOMATO SAUCE
1 tasp Olive oil
2 cloves Garlic
1/2 . Tomato 450ml tin
1 / Bay leaf
. . Salt and pepper
. . Sugar
to taste Balsamic vinegar
Directions
Mix together the beef, pork. In a small food processor or chopper, blend the onions, garlic, salt, pepper, paprika and rosemary until it's a fine paste. Mix into the meat, then stir in the eggs and flour.The mixture can be refrigerated overnight.


Scoop the meat with a tablespoon and roll the meat into 2.5cm meat balls. Place on two large tray.

Heat a pan to medium heat fry the meatballs until brown on top and just slightly pink in the middle.

Remove the meat, add more olive oil, garlic, bay leaf and cook them for 1 minutes. Add the tomato sauce. Add the meat ball and simmer for about 25 minutes.

Remove the bay leaf and add balsamic vinegar. Add sugar, salt and pepper to taste. Serve warm.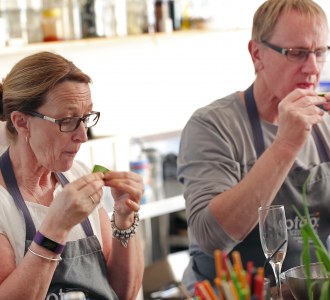 Thai Cooking Master Class
Thai cooking classes showcase the amazing food of Thailand, stories of its people, culture and history. Join us to...
Duration 3 Hours
From AUD $165
Book now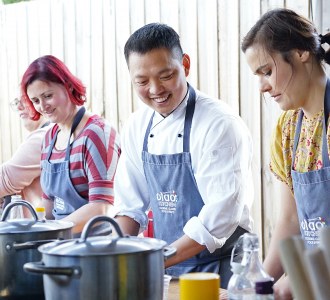 Team Building Cooking
Take your team out for hands on cooking class inspired Asian Restaurants. The subtle variations by cuisines and the...
Duration 3 Hours
From AUD $165
Book now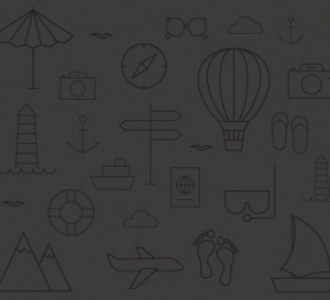 Duration
From AUD $
Book now