Make gnocchi
Publish on:
08 October, 2018
| In:
Italian
| Author by:
Chef Ha Nguyen
Create a delicious Italian meal from scratch with this step-by-step guide to perfect potato gnocchi.
Ingredients
400 g Potato
150 g Flour
1/2 lightly whisk Egg
10 g Parmesan
to dust Extra flour
Directions
Add water to a saucepan to reach a depth of 3 cm. Bring to the boil over high heat. Place potato in a metal steaming basket. Steam, covered, for 15 minutes or until tender. Transfer to a bowl and use a potato masher to mash until smooth. Season with salt and pepper.


Add the egg and stir with a wooden spoon until combined. Add half the flour and parmesan and stir until combined. Add the remaining flour, in 2 more batches, until well combined and a firm dough forms. Turn onto a lightly floured surface and knead until smooth. Divide dough into 2 equal portions. Roll each portion into a finger size log. Use a lightly floured knife to cut into 2cm pieces. Repeat with remaining dough portion.

Lightly flour your hands and roll each piece of dough into a ball. Use your thumb to roll each ball over a floured fork.

Bring a saucepan of salted water to the boil over medium heat. Boil 1/2o of the gnocchi but don't overcrowd as they can stick together and cook for 1-3 minutes or until they rise to the surface. Use a slotted spoon to drain and transfer to a bowl.

Serve immediatary with fresh tomato based sauce.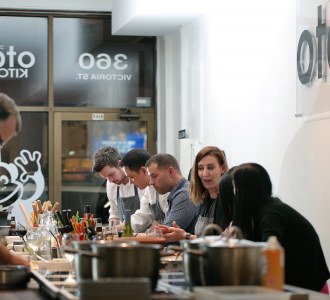 The Social Cooking Party
Our cooking experience is a great way to bond people by cooking, eating and sharing great stories. Have a fun,...
Duration 3 Hours
From AUD $125
Book now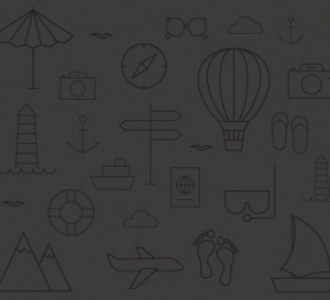 Duration
From AUD $
Book now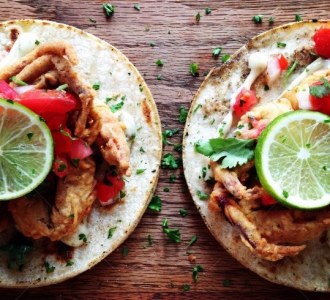 Mexican Cooking Master Class
Making Mexican food with a wonderful blend of fruits, vegetables, meats and beans. In this cooking class, you'll...
Duration 3 Hours
From AUD $165
Book now