Risotto with seafood
Publish on:
08 October, 2018
| In:
Italian
| Author by:
Chef Ha Nguyen
Risotto is a classic that everyone should know how to make. This is the easiest and great little recipe for everyone home!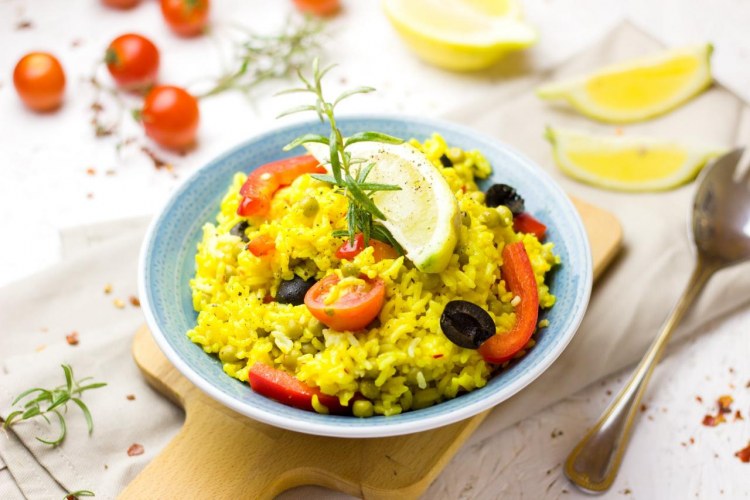 Ingredients
150 g Arborio
8 pcs Mussels cleaned
6 pcs Cooked prawn
6 pcs Squid
. . Fish optional
1 . Onion diced
2 cloves Garlic diced
2 cup Chicken stock or fish stock
1 cup Hot water
1 diced Chilli
1 tasp Flat parsley
. . Saffron optional
. . Salt and Pepper
. . Olive oil
. . Butter
. garnish Lemon wedge
Directions
Heat oil in a large frying pan over medium heat. Add onion and cook, stirring, for 2 minutes or until soft. Add rice and cook for 30 seconds or until grains appear slightly glassy. Increase heat to high.


In another pot heat up the water and stock then transfer slowly into the rice pot.

Allow all liquid to be absorbed before adding more. You may need to watch the pot for 10 minutes. Add mussels to pan with last portion of stock mixture. Cook for 2 minutes then add prawns and garlic pepper sauce. Cook for 2 minutes or until mussels have opened and rice is tender yet firm to the bite.


Remove from heat, discard any unopened mussels. Stir in 1 tablespoon of parsley. Season with salt and pepper. Serve sprinkled with remaining parsley.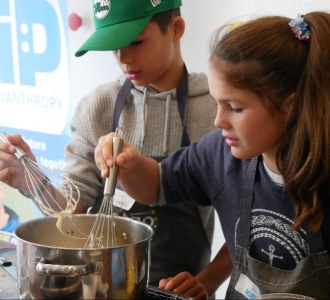 Asian Cooking with Parents and Kids
Get your child immersed in Asian food culture with Otao kitchen kid cooking class. This is a great way for kids and...
Duration 2 Hours
From AUD $165
Book now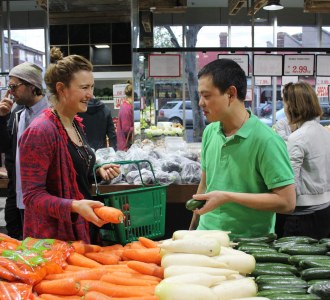 Vegan Cooking Master Class
Explore vibrant spices, beautiful sauces, fresh vegetables, tofu and beans in vegan cooking. If Asian vegan dishes...
Duration 3 Hours
From AUD $185
Book now
Vietnamese Cooking Master Class
Join us and discover flavour of this fascinating Vietnamese food for its fresh, healthy style of cooking and eating....
Duration 3 Hours
From AUD $165
Book now