Traditional Lasagna
Publish on:
05 April, 2019
| In:
Italian
| Author by:
Chef Ha Nguyen
There are some secret ingredients in the mince that will make everyone keep asking for more.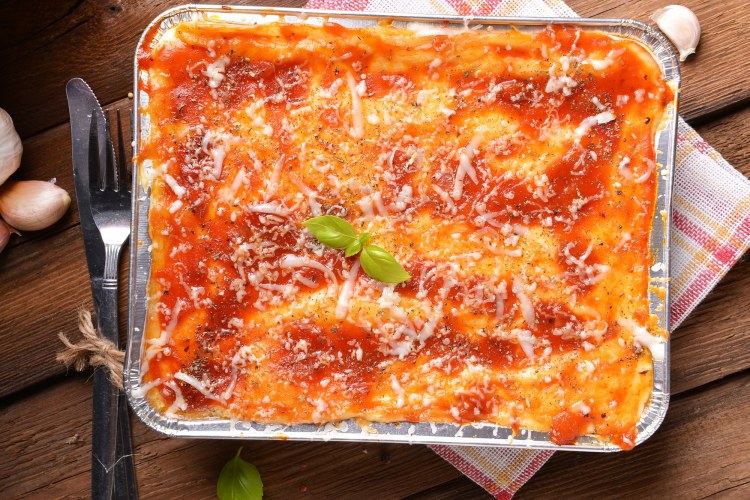 Ingredients
. . Meat Sauce ( 1 tasp olive oil, 1 onion finely chopped, 1 garlic chopped, 500g mince, 1 tin 450g tomato sauce)
. . Cheese sauce (2tabp butter, 2 tasp flour, 2 cup milk, 1/2 cup mix parmesan, cheddar)
375 g Lasagna sheet
1/2 cup Mozzarella - topping
. . herbs - basil or thyme garnish
to taste Salt, pepper and sugar
Directions
To make the meat sauce, sauté onion and garlic until soft. Add beef mince and cook until browned. Add tomato-based sauce. Season with sugar, salt and pepper to taste. Cover and simmer for 10-20 mins. Remove and cool.



To make the cheese sauce, heat butter in a saucepan over low heat. Add flour and mix until smooth. Gradually add milk and gently bring to the boil, stirring until thick and smooth. Add parmesan or cheddar cheese, stir until melted.

To construct lasagna, in a lightly greased baking dish, layer meat sauce, cheese sauce and lasagna sheets, (making sure the lasagna sheets are totally covered).

Repeat layers, finishing with cheese sauce. Scatter over mozzarella cheese.

Cover loosely with foil, bake 20 minutes. Remove foil, bake a further 5-10 minutes until browned.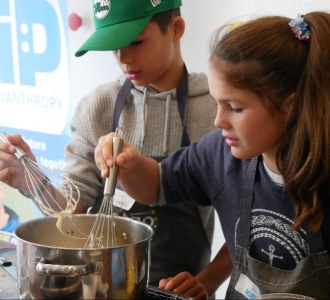 Asian Cooking with Parents and Kids
Get your child immersed in Asian food culture with Otao kitchen kid cooking class. This is a great way for kids and...
Duration 2 Hours
From AUD $165
Book now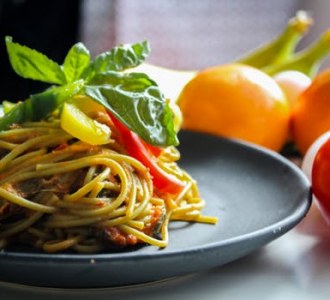 Italian Cooking Master Class
Italian cooking is renowned for it's use of fresh and high quality ingredients. Our Italian cooking class will...
Duration 3 Hours
From AUD $165
Book now