Simple tiramisu
Publish on:
08 October, 2018
| In:
Italian
| Author by:
Chef Ha Nguyen
This easy Tiramisu is simple to make for home especially when you make this recipe the traditional Italian way!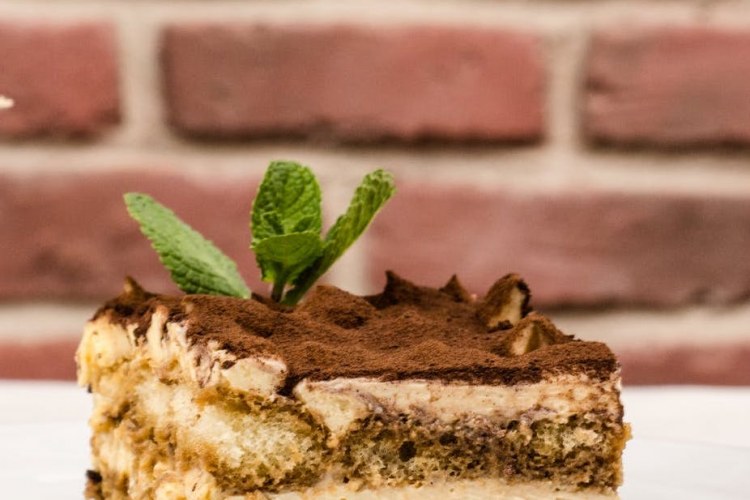 Ingredients
2 . Egg york
180 g Mascarpone
80 ml Coffee fresh
to taste Liquor Tia Maria Kahlua and Amaretto
130 g Amaretto biscuits - packet pavesini biscuits (a slim version of savoiardi, if unavailable, use savoiardi)
to grate Dark chocolate
Directions
Beat the egg yolks and the sugar until thick and white - 10 minutes. Add the mascarpone and beat until just combined but smooth.


Combine the coffee and liqueur as you like in a bowl. Quickly dip the biscuits into the liquid and set aside on a plate.

Beat the egg whites until thick and stiff, then gently fold into the mascarpone mixture.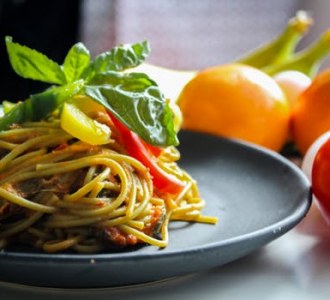 Italian Cooking Master Class
Italian cooking is renowned for it's use of fresh and high quality ingredients. Our Italian cooking class will...
Duration 3 Hours
From AUD $165
Book now