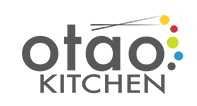 Chicken Teriyaki
Publish on:
09 April, 2019
| In:
Japanese
| Author by:
Chef Ha Nguyen
Easy dish with one pan only. Can create your dinner in minutes!
Ingredients
. . Teriyaki sauce ( sake 1/2 tasp, mirin 1/2 tasp, soy 3 tasp, sugar 1/2 tasp, fresh grated ginger 1 tasp)
250 g Chicken thigh cut into 2x2cm
. . Rice optional
for garnish optional Spring onion and sesame seeds
Methods
Cut the chicken into small pieces. Heat oil in a large shallow frying pan or casserole over medium heat. Fry the chicken until they are cooked on the outside.
Add the sake, mirin, soy sauce, sugar, ginger and sesame oil in a pan. Bring the pan to high heat and reduce once it boil. Simmer and reduce to 2/3 volume to become your marinade or the sauce thicken.
Brush the marinade to the chicken, then turn down the heat for about 5 minutes for chicken to cook. Cut into a piece of chicken to make sure it's cooked through. Remove the cooked pieces to let the liquid boil down to a thick dark syrup. Serve with a comforting pile of sushi rice and perhaps some steamed baby bok choy or salad of your choice.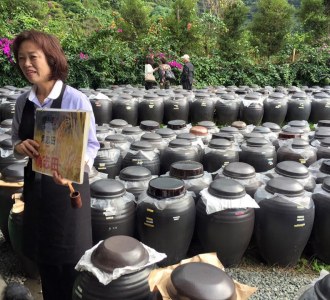 Ultimate Japanese Gourmet Food Tour
Japan showcases a culturally fascinating past that blends into phenomenal country today. With iconic Mount Fuji,...
Duration 21 DAYS
From AUD $4590
Book now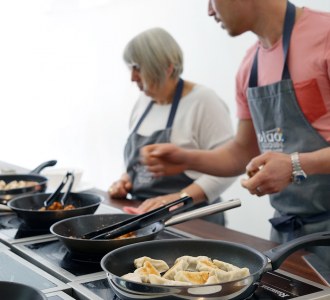 Japanese Cooking Class Master
Inspired with simplicity and popular foods of Japan. Brilliant for things to do in the weekend, gift voucher or...
Duration 3 Hours
From AUD $185
Book now