Bumbu merah red spice paste
Publish on:
13 September, 2020
| In:
Indonesian
| Author by:
Dylan Vickers
Bumbu is the Indonesian word for a blend of spices and it commonly appears in the names of spice mixtures, sauces and seasoning pastes. You can make it at home with some ingredients.
Bumbu merah red spice paste
Ingredients
6 pcs cloves garlic, peeled
6 pcs dried chillis, rehydrated
2 pcs whole asian shallots
1/4 puck palm sugar
2 tablespoons dried shrimp, toasted
4x4 cm ginger minced
4x4 cm galangal
4x4 cm fresh turmeric
4 cm stalk lemongrass
6 pcs candlenut
1 teaspoon salt
Directions
Mash dried shrimp.

Mash everything else.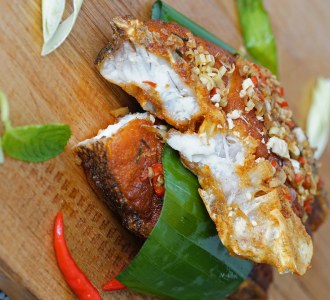 Indonesian Cooking Master Class
Embark on an Indonesian culinary adventure unlocking the secrets of authentic Balinese cooking, utilising traditional...
Duration 3 Hours
From AUD $165
Book now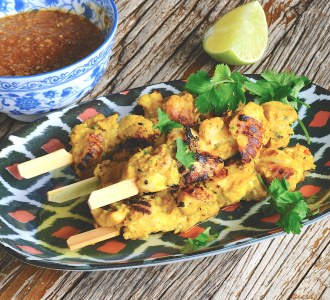 Indonesian Cooking Online
Immerse yourself into the wonderful Indonesian cooking. Discover the purpose of each ingredient in your finished...
Duration 2 Hours
From AUD $32
Book now