How To Make Chilli Oil At Home
Publish on:
07 May, 2019
| In:
Chinese
| Author by:
Chef Ha Nguyen
Whether you prefer smoky chillies or spicy Thai, Mexican, Vietnamese or Indian styled chilli oils, you can make a kicky finishing oil for dumplings, Asian stir fried noodles, Italian risottos, pastas and Mediterranean seafood. This is great recipe for you to make from the chilli you may get from your garden.
WHAT IS CHILLI OIL
Chilli oil is made from dried chilies in oil. It adds a delightful kick to whatever dish you're using it in. Commonly used in Chinese dumplings, Southern China dishes, Vietnamese soups, Thai stir fry or finishing oil for risottos, pastas and seafood, it's also a great oil for any stir fry or sauté.
HOW TO MAKE CHILLI OIL
Chilli oils can be made from fresh chillies, however this will be relatively mild at first. Make sure you cover the oil in chilli as they may form moulds. Once the oil is stored, the chilies will continue to release heat. Taste chilli oil before using and you might find a little goes a long way.
Chilli oils can be made from mixture of dried chillies as the key to making chilli oil is to expose the chilies to enough heat that they begin to release their flavour. We would toast the chillies. Choose your chilli wisely as they will give a smoky Ancho or spicy Thai bird eyes.
The oil you use to make chilli oil will get the taste too. Neutral oils are recommended so you can have more use of them later on. However, if you think you'll be using it more as a finishing oil or garnish, you may want to look a good quality olive oil.
See the recipe below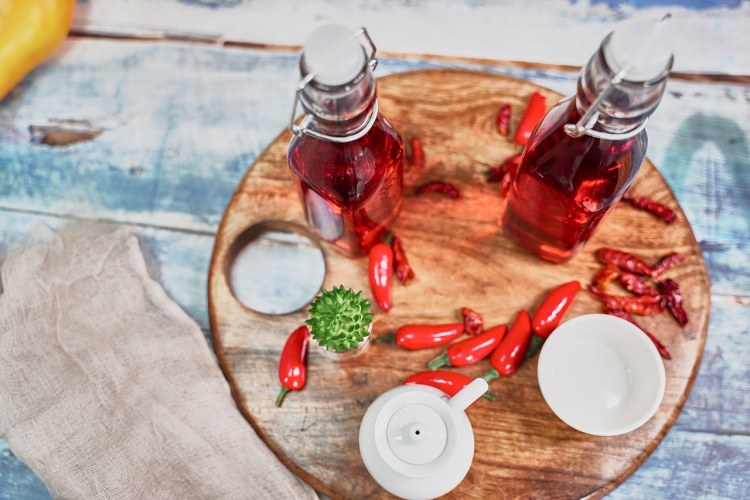 How To Make Chilli Oil At Home
Ingredients
2-3 pcs Mixture of chillie - cut them in halves length way
2 tasp Red chilli flakes
1 cup Canola or vegetable oil
Directions
Bring a pan to medium heat. Drop dry chillies and stir them for 1 minutes. Add the oil and pour in a jar and let cool. You can keep the jar for 6 months.
Chinese Cooking Online
Are you looking for Chinese cooking classes online? You've come to the right place. Learn to cook your favourite...
Duration 2 Hours
From AUD $49
Book now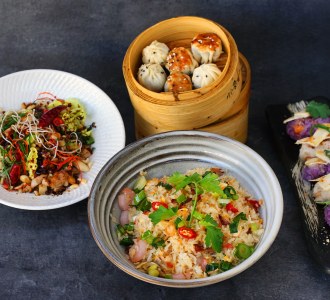 Chinese Cooking Master Class
Learn fundamental cooking techniques and master Chinese food culture. The diverse dishes show the wisdom of Chinese...
Duration 3 Hours
From AUD $179
Book now