Thai Chicken Patties
Publish on:
19 March, 2018
| In:
Thai
| Author by:
Thai Chef
With a kick of sweet chilli, these authentic chicken patties make a quick and yummy meal.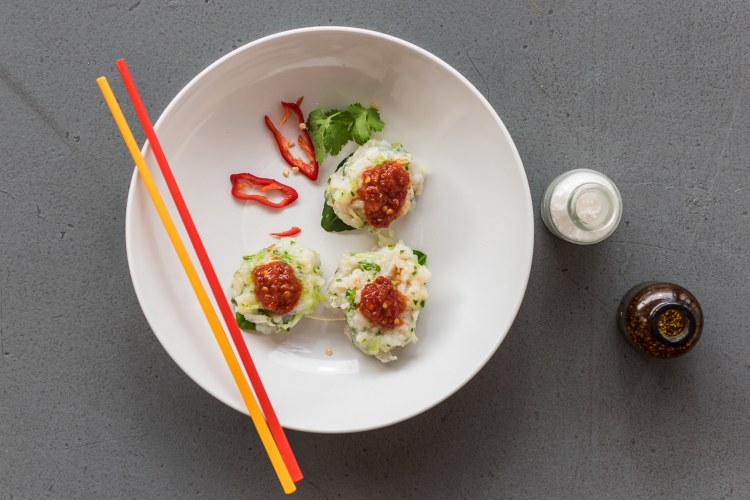 Ingredients
200 g Chicken Mince
1 unit Egg beaten
2-3 pcs Snake beans or green bean finely chopped
1 tasp Glass noodles chopped
1 tasp Fish Sauce
1 tasp Fresh Curry Paste
1 pcs Small red chilli, seeds removed, finely chopped
2 pcs Spring Onion chopped2
2 tasp Canola oil to fry
Some pcs Garnish Iceberg lettuce, to serve
some pcs Lime wedges, to serve Sweet chilli sauce, to serve optional
some pcs You can serve them with a salad or noodle for a completed meal
Directions
Using tablespoonful of mixture, shape into 8-12 small patties, pressing to flatten slightly. Transfer to a large baking tray and chill for 15 minutes or you can fry them right away.

Heat oil in a fry pan over medium-high heat. Cook the patties for 2 minutes each side or until cooked through.

Serve cakes with the lettuce leaves, lime wedges and sweet chilli sauce.

Place the chicken mince, egg, fish sauce, curry paste, bean, chilli and spring onion in a bowl and use your hands to combine.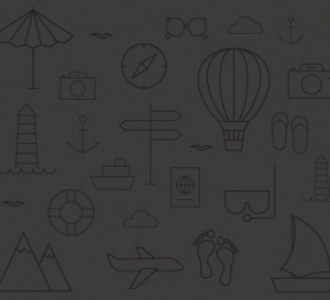 Duration
From AUD $
Book now