Tokyo
Publish on:
24 August, 2018
| In:
Thailand
| Author by:
Chef Ha Nguyen
Sushi Bar Yuri Sushi
No need to go to Japan to reach the next destination
But get your taste buds ready for some funky exploration.
Just find a place with Asian flare, walk in and be greeted,
You'll receive your next challenge once you order a plate.
Get ready to set your taste buds a tingle.
Choose one of the following and split it up so that everyone gets to try!
Salmon, Chicken Teriyaki, Prawn or Vegetarian sushi.
Once you are finished and everyone has eaten their share your team will receive the next riddle.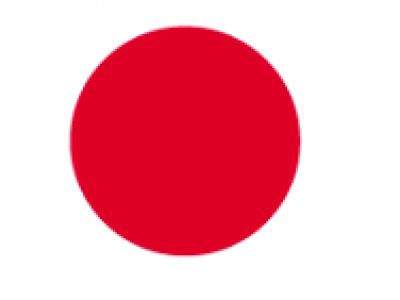 Thailand