Asian Cooking Course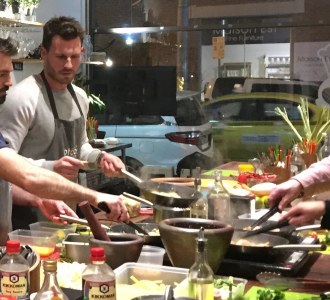 Ultimate Asian Cooking 5 Day Workshop
If your dream is to learn to cook healthy foods at home, or you just love the idea of developing your cooking skills...
Duration 5 DAYS
From AUD $1421
Book now
Cooking Class Notes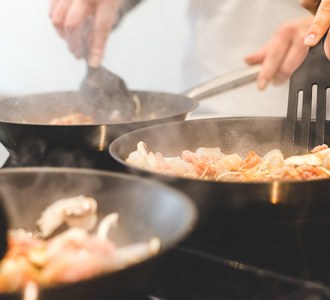 Vietnamese French Cooking Class
Specially created as part of the Melbourne Food and Wine Festival 2016, this cooking class is a must-do for French...
Duration 3 Hours
From AUD $185
Book now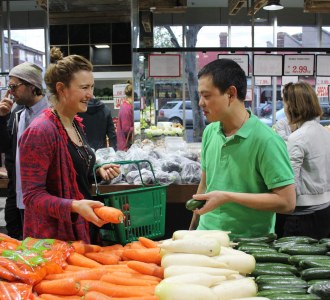 Ultimate Vegan Cooking 5 Day Workshop
Explore vibrant spices, beautiful sauces, fresh vegetables, tofu and beans in vegan cooking. If Asian vegan dishes...
Duration 5 DAYS
From AUD $1425
Book now