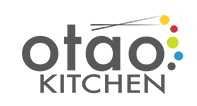 Making Dumpling
Publish on:
04 April, 2018
| In:
Chinese
| Author by:
Ha Nguyen
It's easy to prepare, budget-friendly and great-tasting, so what's not to love about dumplings! We've got chicken, pork, beef, vegetarian and more dumplings to make.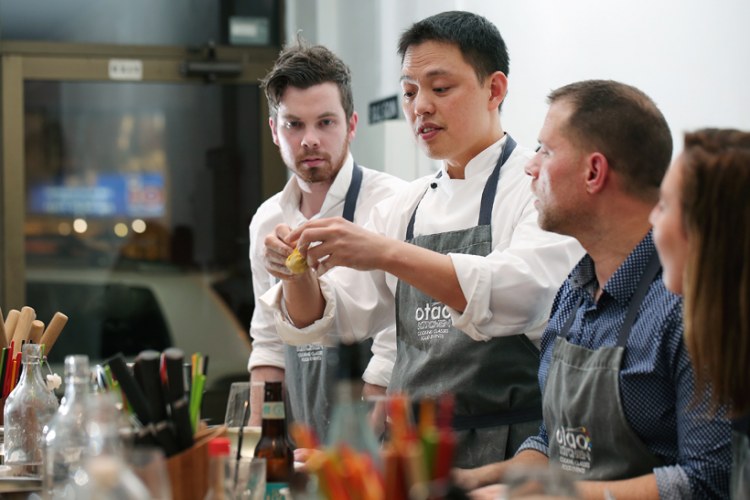 Ingredients
185 g Chicken mince, pork mince or beef mince
2 leafs Wongbok - chopped
1 pcs spring onion - sliced
2 pcs Chinese Chives - Chopped
1x1 cm Ginger - chopped or grated
1 pcs optional Small chilli - chopped
1 pcs Garlic - chopped
1 tasp Rice wine
2 tasp Soy
1 tasp Canola oil
few drops Sesame oil
pinch . White sugar
1 cup Plain flour
100 ml Water
. . Extra flour for dusting
Methods
Place a cup of flour in a salad bowl and make a well in the middle.


Pour 100 ml of room temperature water then slowly incorporating all the water and flour together. Kneed well for 2-3 minutes.

Rest in the fridge or on the bench for 10min (class room) or 30 min (home)

Now you can make the mixture with the recipe below
Roll the pastry into a thumb size sausage and cut them into 1 dollar coin.
Use a rolling pin to roll them out.

For the meat mixture, Using hands, combine mince, ginger, garlic, soy sauce, rice wine, chives and wongbok or cabbage in a bowl. Mix well so the meat will be tendered later on.

Use the pastry to make a small ball of 1dollar coin. Use the rolling pin to flatten them into 10cm diameter.

Spoon 2 teaspoons mince mixture on 1 half of each wrapper. Fold wrappers over to enclose filling.Pleat edges together to seal.

Keep doing them until you have done with the meats of pastry.

Bring the pot to the boil. Place the dumpling in the steamer and steam for 10 minutes then it should be ready.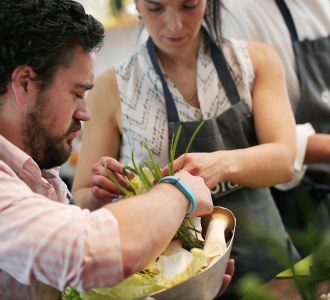 Dumpling Party
Do you love dumplings but don't know where to begin your Dumpling Party? This cooking class will take the mystery out...
Duration 2 Hours
From AUD $109
Book now