Community
Kids in Philanthropy
Kids in Philanthropy (KiP) has evolved to become one of Australia's most talked about dynamic not for profit organisation. KiP engages, educates and empowers children and their families, with hands on experiences to help communities in need and make the world a better place. Being in the cooking and food event business gives us this opportunity to get involved in the community locally and something we at Otao kitchen all embrace and get pleasure from.
We enjoy working with Sarah and her team to support many charities, social causes and local fundraisers.
See more of of their program is
here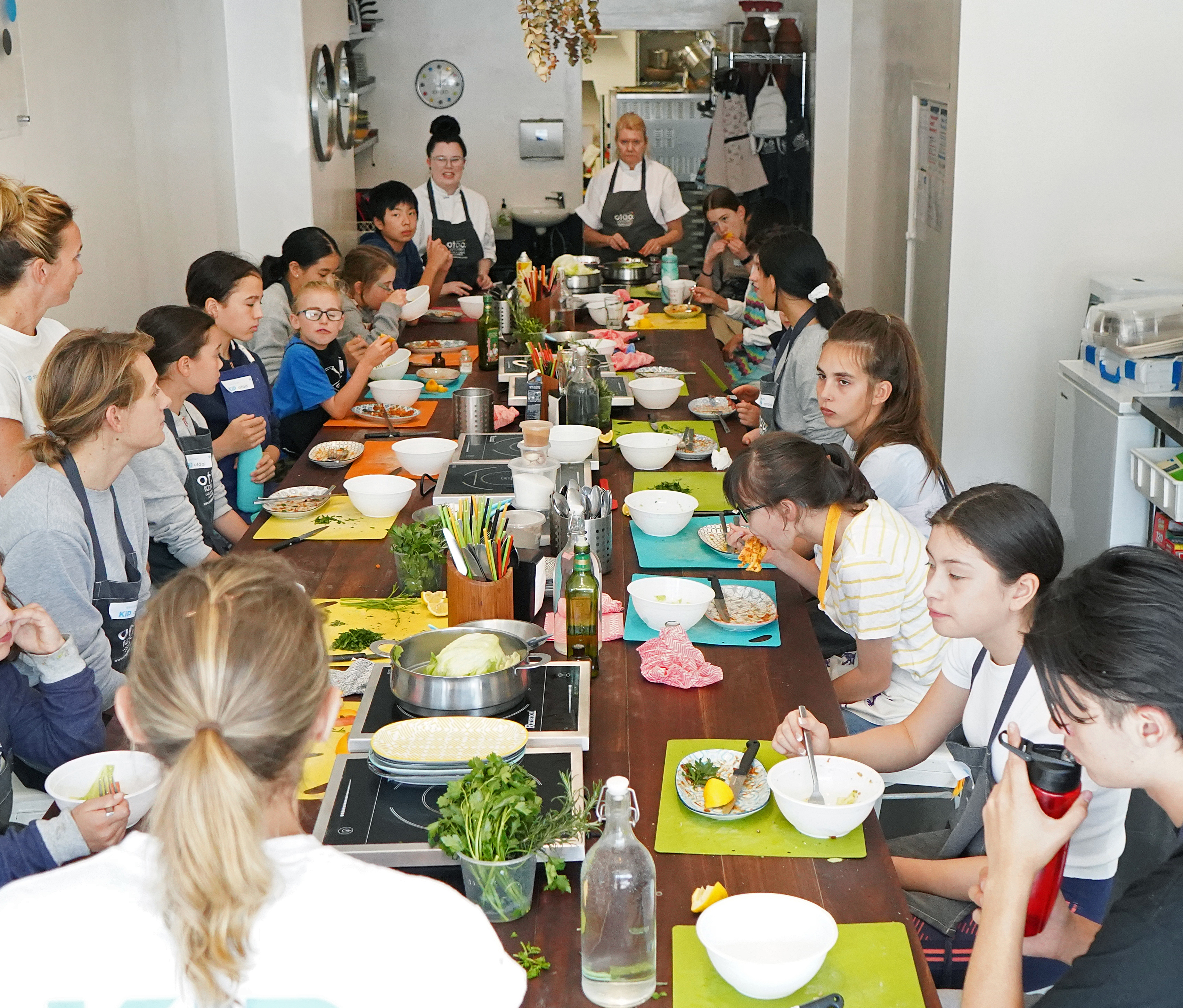 Community Festivals and Events
We understand the the economic benefits of festivals is to attract visitors, which stimulates the growth of tourism and local businesses in North Richmond. The social benefits are important for us as our festivals foster community pride, teach people new things, and strengthen relationships. But hosting festivals also poses challenges. There are risks and costs related to the effort and we have been working hard to get it right from time to time. Read more here

Gift Vouchers and Food Demonstration in Community Events
Demonstration Cooking is a unique program sponsored by Otao Kitchen for your Community Event(s). It offers participant a perfect opportunity to experience popular our beautiful Foods and exciting Cultures. Our Food Demonstration Class is a wonderful initiative for school administrators, parent communities and event organisers by embracing your audiences' cooking talents and increasing their exposure to beautiful healthy foods. Each year we support dozen event organisers and schools around Melbourne and in Vietnam in Arts and culture, Education and Valuing Cultural Diversity. Each Community Event Sponsorships' initiative will be some positively impacted your event participants given the opportunity to tell audiences about our foods and cultures.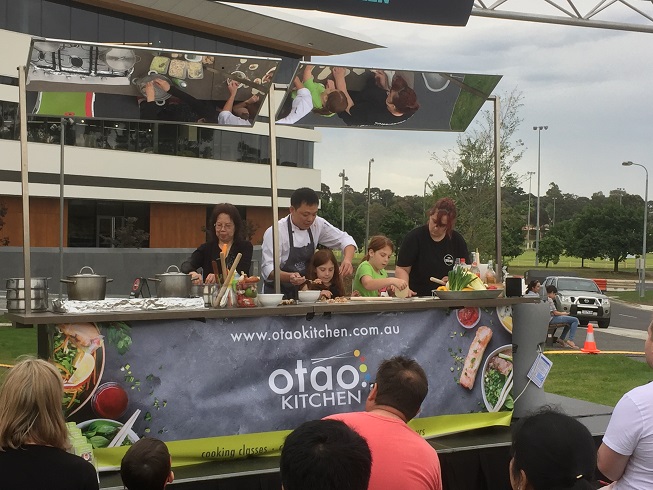 Communities and Charities we've supported
2016 Boroondara Park Primary School

2015, 2016, 2017, 2018 Richmond Asian Business Association

2015 Bright and Sandy Food Festival

2016, 2017 Monash Gallery of Arts, Lasallian Foundation

2014, 2015 Koto Vietnam

2018 Cheltenham East Primary School, Hewison Foundation, Parkdale Preschool, Melbourne Arts Students Society (M-ASS), Cancer Council Victoria

2019 Victoria Street Lunar Festival and Victoria Street Moon Lantern Festival, Kids in Philanthropy (KiP) assist local community organisations to provide relief to those who need it most.

2020 We continue to support KiP and giving out vouchers for community fund raising

2021 We support ComKids,