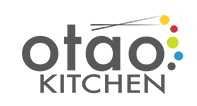 Asian Finger Food Catering
CODE: PBTLDC | Class Size: 20-600 | Skill Level: All | Ages: Everyone 3 Hours | Melbourne START BOOKING NOW
---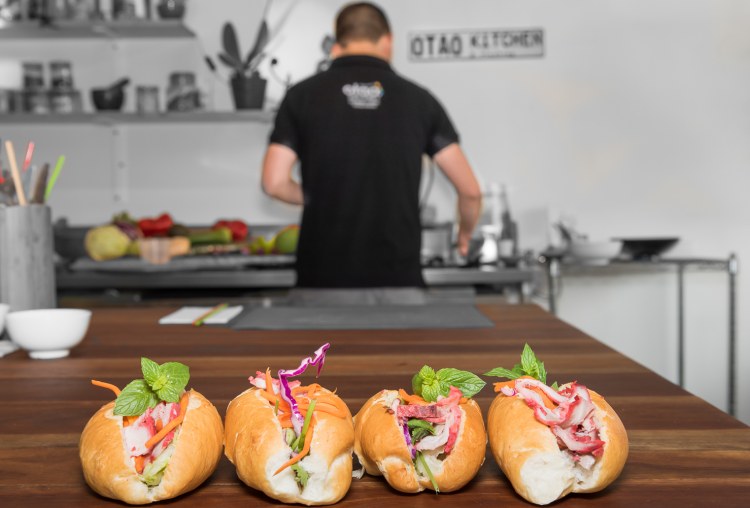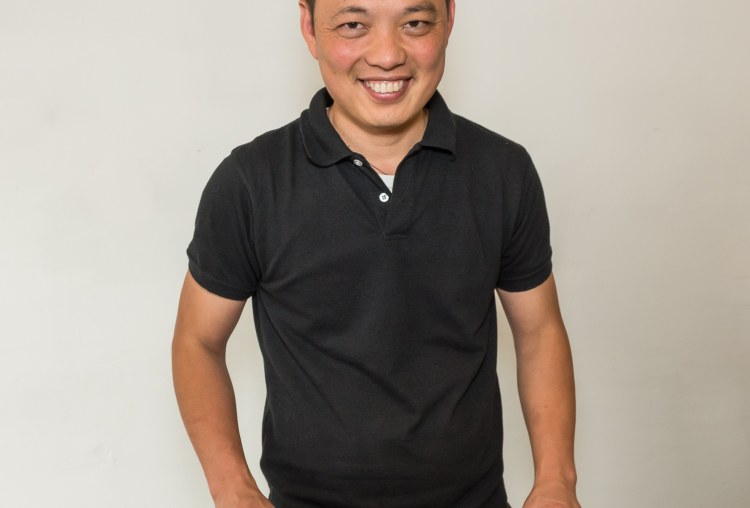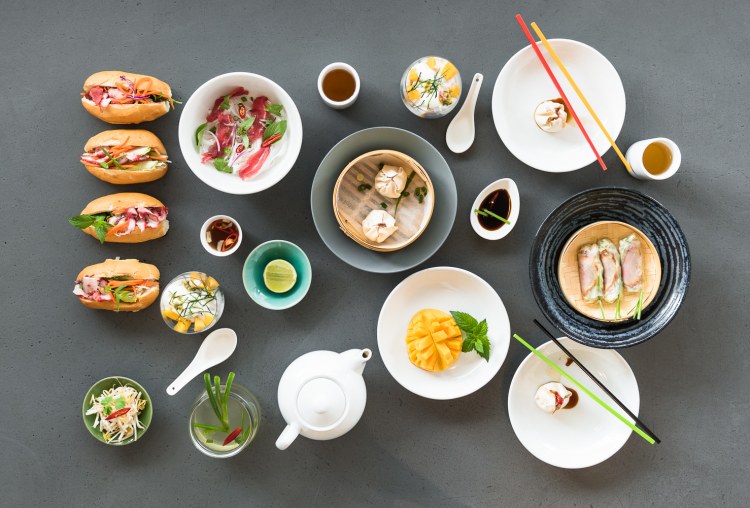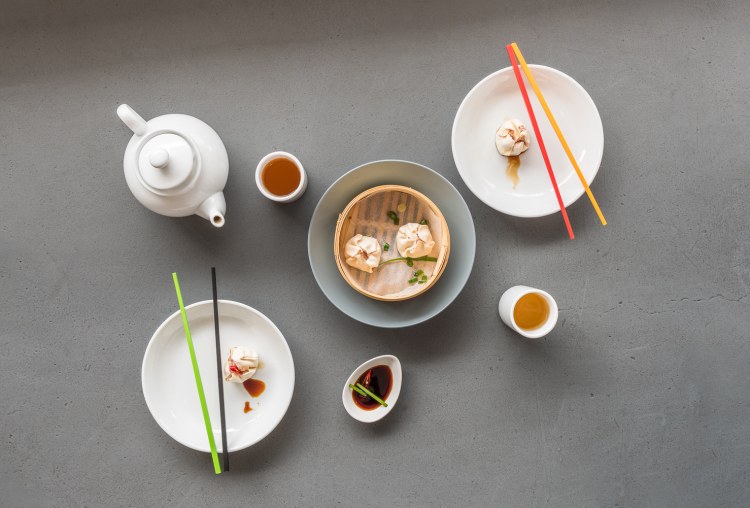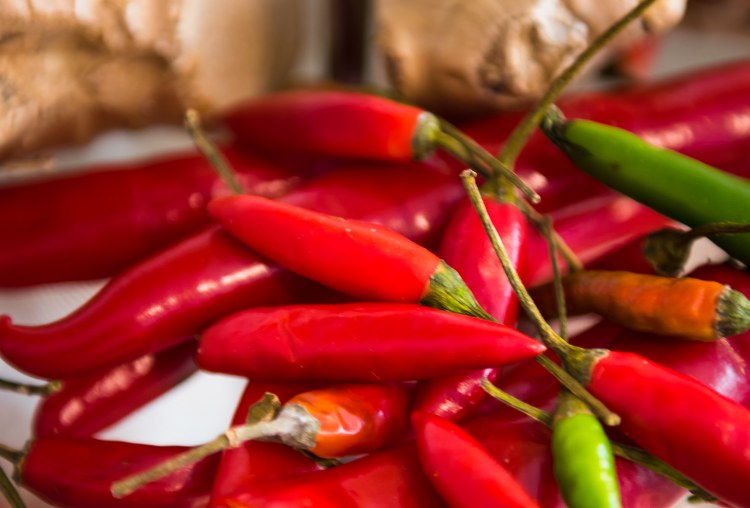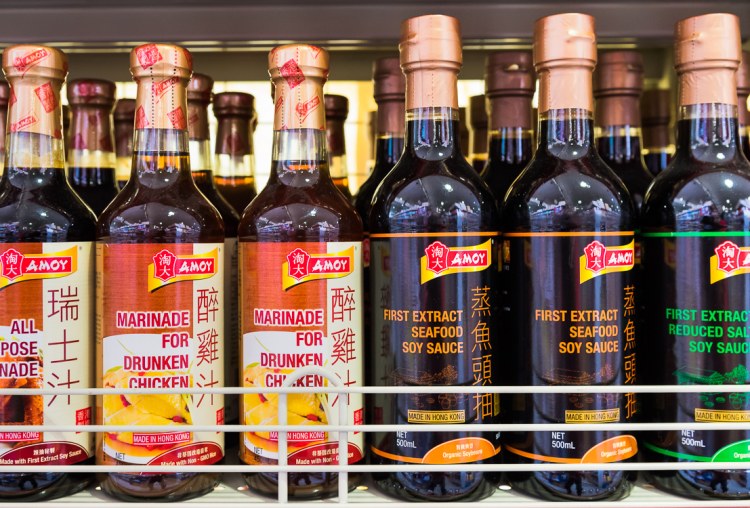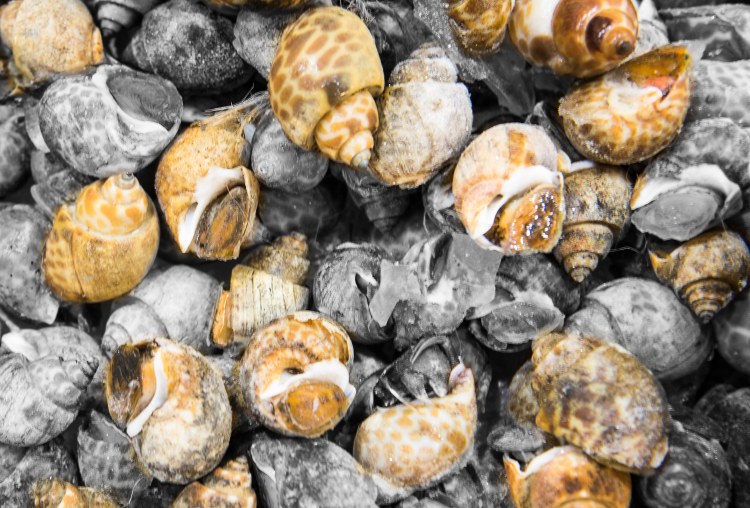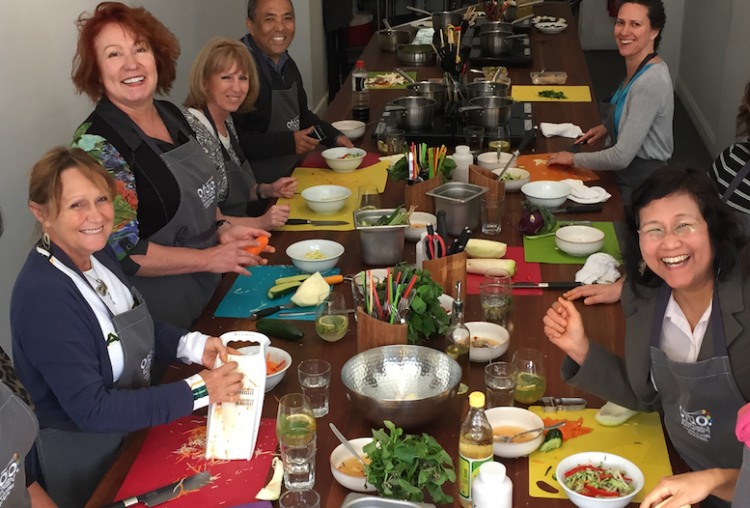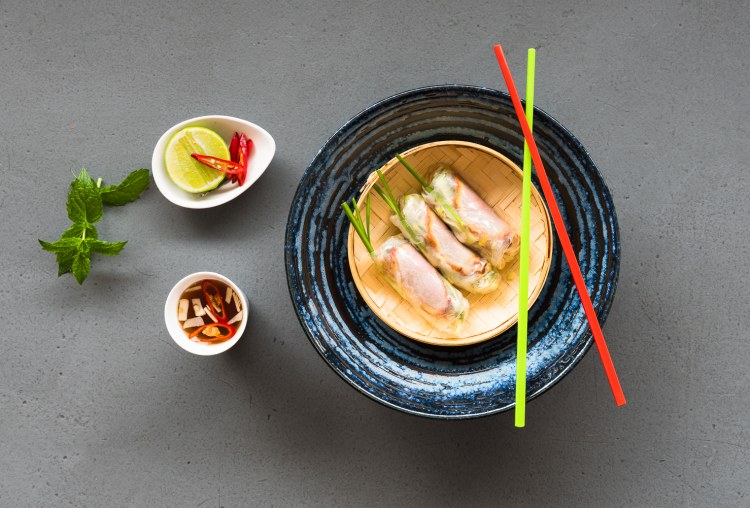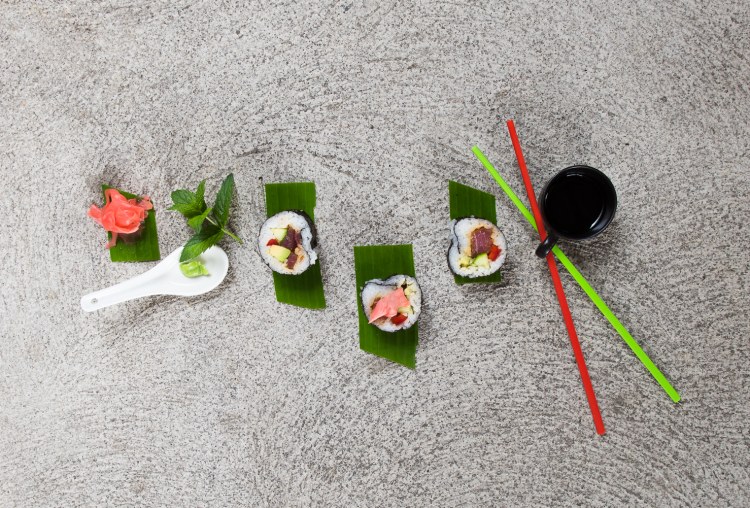 Asian Finger Food Catering
CODE: PBTLDC
Class Size: 20-600
Skill Level: All
3 Hours
Melbourne
Ages: Everyone
Corporate and private catering is important part of Otao Kitchen Cooking School Richmond. We have reputation of fresh and clean foods produce on the and deliver to you on same day.
Read
More
CANAPE MENU
Feature fresh produce with warm cold and warm items from 4-5 pieces (from $14) for a light serve to larger serve from 8+ pieces (from $28)
Beef Tartare, Green onion, Black sesame on Pastry wafer $3
Rockling Cerviche, Lime, Crispy Rice Cakes (GF)  $3.2
Harvey Bay Scallops, Thai Salsa Verde (GF) $4.6
Freshly Shucked Oysters (GF) $3.7
Salted Cured Salmon on Rice crackers with Wasabi avocado (GF) $3.2
Prawn & Green Pineapple Rice Paper Rolls (GF) $3.2
Vegetarian Rice Paper Rolls (GF)(v) $2.7
Wonton Basket with tofu pannacota, King Oyster Mushroom & Pepper salsa (v) $2.4
Grilled beef and lemongrass skewers (GF) - serve warm $2.5
Grill Chicken Teriyaki skewers - serve warm $2.5
Tumeric and dill fishcakes with nuoc nam (GF)  serve warm
Vegetarian dumplings (v)  serve warm
Chilli salt chicken ribs (GF)  serve warm
Curried potato & pea samosa with minted raita (v)  serve warm
Vegetarian spring rolls  serve warm
Prawn spring rolls serve warm
Malaysian chicken curry with coconut rice (GF), mini meal, serve warm $5.3 
Vegetable Masala curry with coconut rice (GF)(v) mini meal serve warm $5.1
Junior wagyu burgers, tomato relish mini meal serve warm $6.2
 Mini spicy fried chicken burgers with slaw serve warm $5.9
Pulled pork slider with aromatic herbs serve warm $6
Soft shell crab mini burger, kewpie & pickled cucumber and capsicum serve warm $7.6
Warm Thai beef noodle salad (GF) serve warm $6.3
Minimum order required $95 spending with 3 day notice for catering. Please book the venue with the date first.  Asked us for private dinner with fusion Asian menu or Italian menu. Ask us for delivery charge - based on the distance.
BEVERAGE MENU
We're happy to be guided by you with wine, beer, spirit and cocktail list, we can tailor to all needs. How about let us book a bartender for your party? We have couple of drink package for you to choose.
2 hour party for $35 with New Zealand sauvignon blanc, South Australian Shiraz, 333, Tiger, Kirin Original beer, soft drink and juice. Additional hour $15 per hour. 
2 hour ultimate party for $55 with all the above with Japanese sake, plum wine and a dessert wine.
COMMERCIAL KITCHEN FOR HIRE 
Starting or running a food business is demanding in both time and money and trying to find kitchen space can be a challenge when faced with long-leases, expensive equipment and endless searching.  We built a  commercial kitchen for hire that helps match food businesses with more flexible and affordable kitchen space. The kitchen has space for couple of you to work to produce a great range of gourmet sauce or even making a new dish for Uber Eat.
We bring you simplicity to kitchen space. Together, we want to encourage a more collaborative and resourceful food community that has social, environmental and economic benefits for all involved.
ASIAN FINGER FOOD CATERING IN MELBOURNE
ASIAN FINGER FOOD CATERING MELBOURNE
Our Asian catering offers you a variety of menu options. We also work with an Italian chef to offer you Italian finger food catering as well.
If you have space in your office we can also bring our popular dumpling party to you for 10-300+ people. The Dumpling Party is also an ideal team building activity for you and your colleagues. Read more about our Team Building Cooking Classes here.
For small team meetings of 8-20 people we can offer you a package of foods - Asian or Italian menus with all the trimmings. We would love to chat with you over a coffee and discuss your plans for any large events and venue hire.
Call Chef Ha on 0408 217 899 or email hello@otaokitchen.com.au to discuss your requirements. We have a sample menu here for you to view though we can cater to your specific requirements and requests.
CATERING INFORMATION
Asian finger food catering in Melbourne for: 10-300+ people Pick-up Location: 360 Victoria St, Richmond Contact: Chef Ha on 0408 217 899 or Email us hello@otaokitchen.com.au
We can cater to most dietary requirements (please allow a minimum of two days to redesign your menu)
FREE delivery within 3km of Richmond or you can pick up yourself. Please discuss with us delivery options outside of this
Your finger food catering will be freshly made on the day
We deliver to your venue 30 minutes before your event - no refrigeration needed
Delivered in paper platters ready to serve with dipping sauces and napkins
We can provide catering staff for you from $95
House wines (Red, White and Sparkling) available for purchase from $15 per person
We can cater to a specific Asian food or theme, please let us know
WHOLESALE CATERERS
We are looking for beautiful foods from caterers to onside to our customers. Please email hello@otaokitchen.com.au your menu with price and we love to work with you. Please note you will need to have your own ABN, food registration and liability insurance.
Reviews
Start Booking Now
Enter Number of Participants
Gourmet Canapé Light Serve
$14
Gourmet Canapé Large Serve
$32
Gourmet Breakfast from
$28
Morning tea and afternoon tea from
$18
Corporate Day Food trailer Hire from
$1200
Corporate Day Food Per Person from
$25
Share!
---
Because everybody deserves to see this.