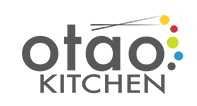 Team Challenge Asian Food Truck Cooking
CODE: P0ETH8 | Class Size: 12+ people | Skill Level: All | Ages: 16+ years old 3 Hours | Melbourne START BOOKING NOW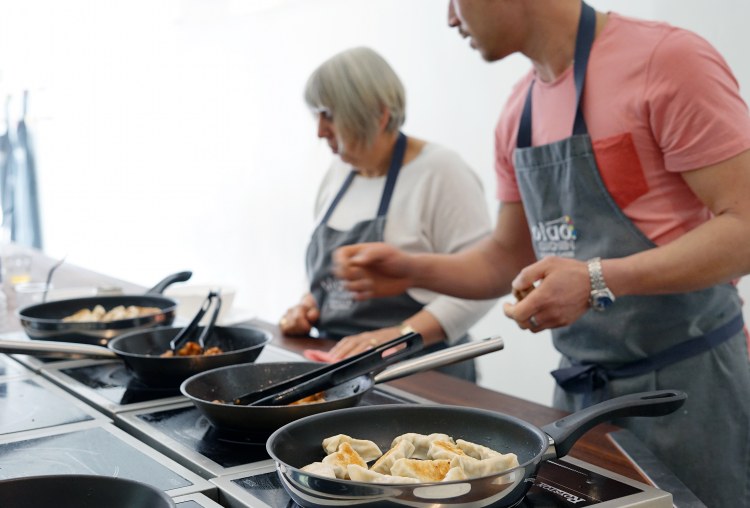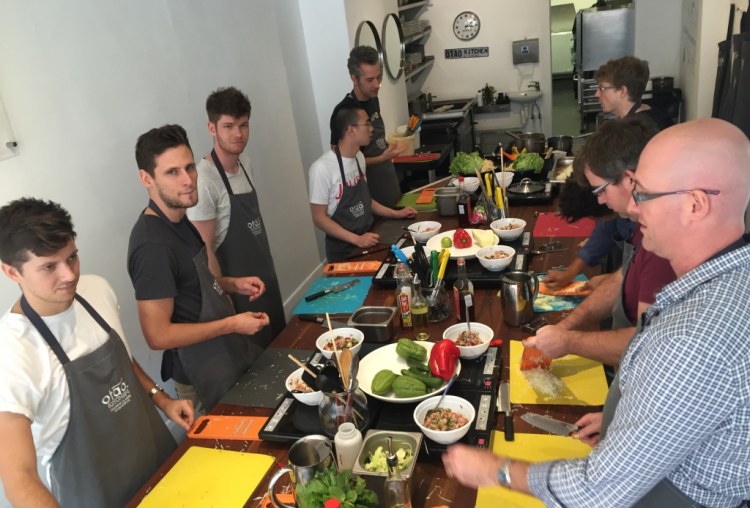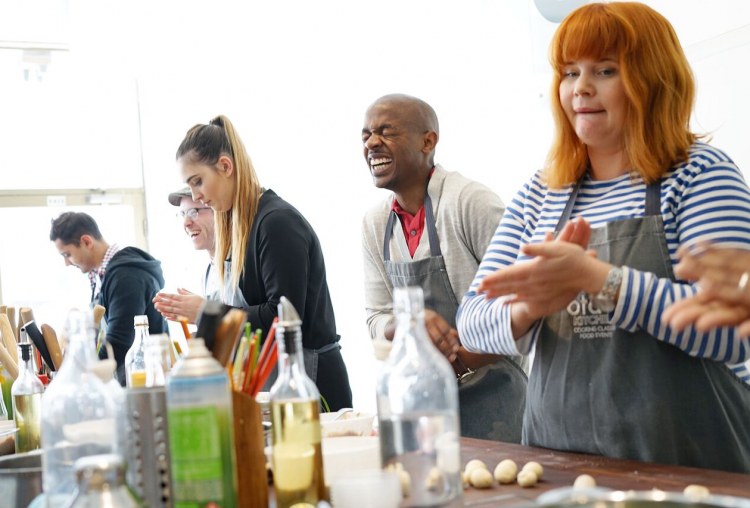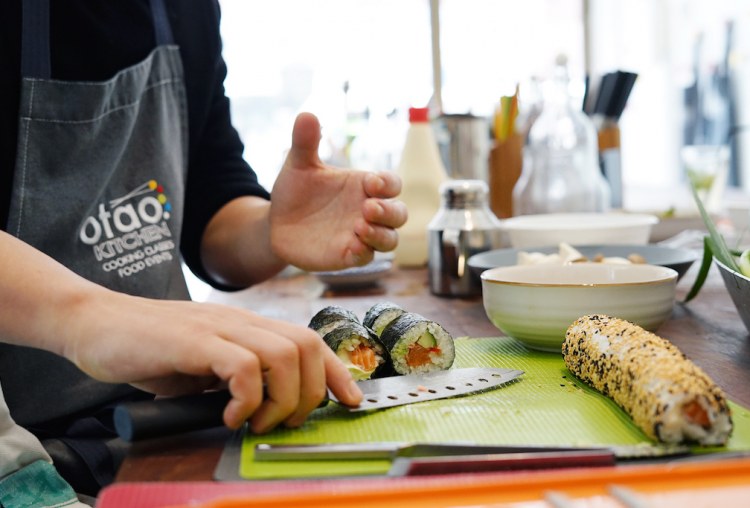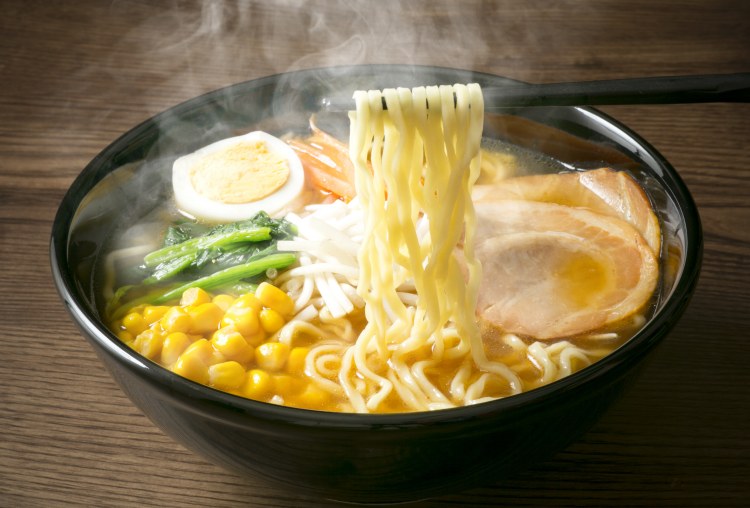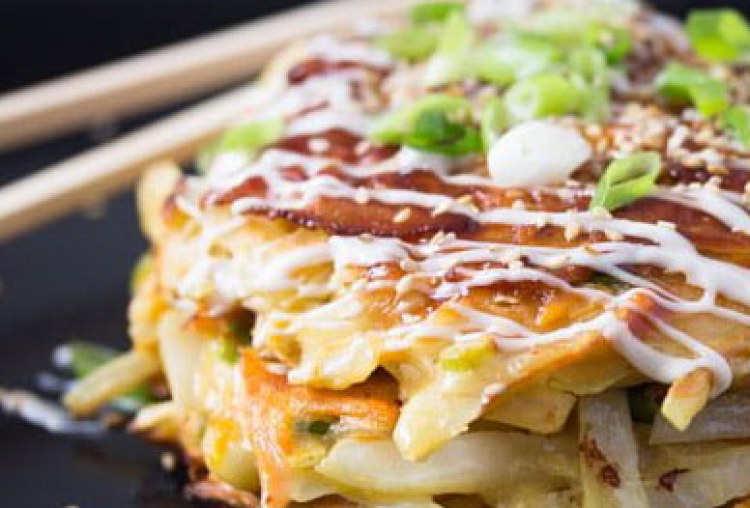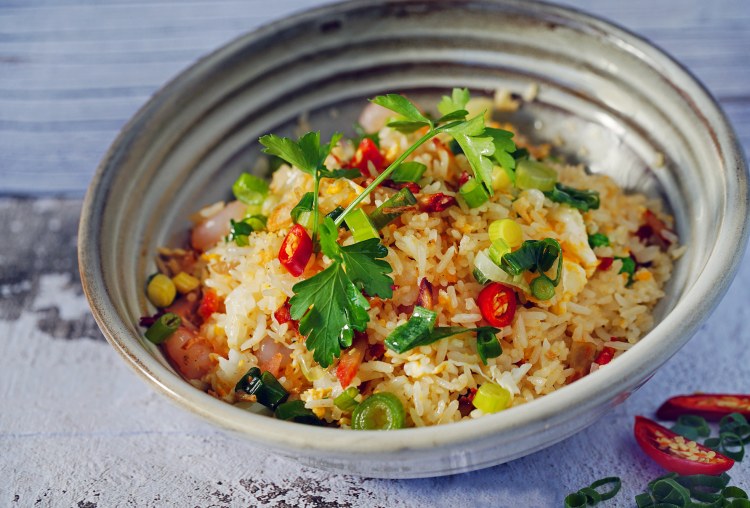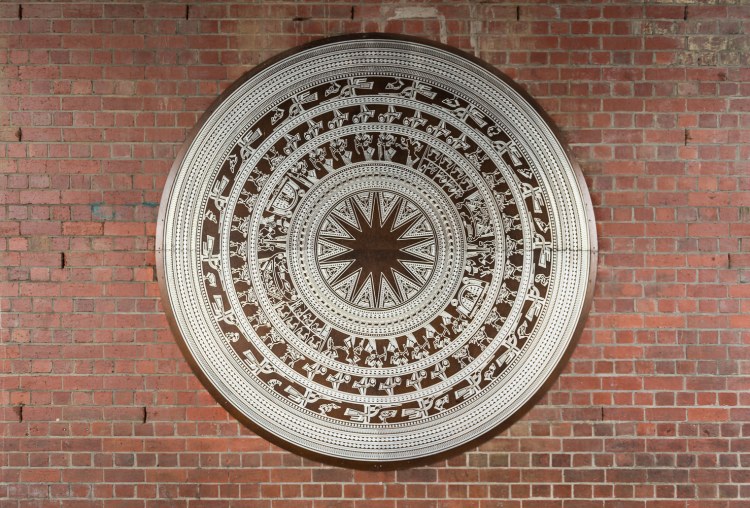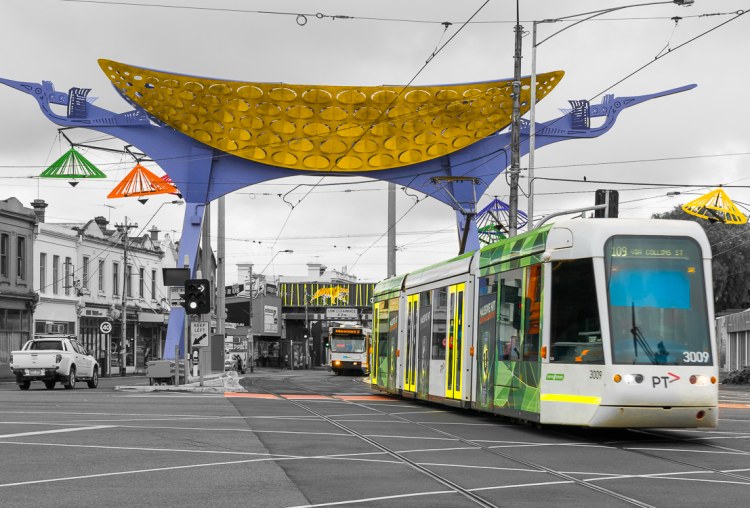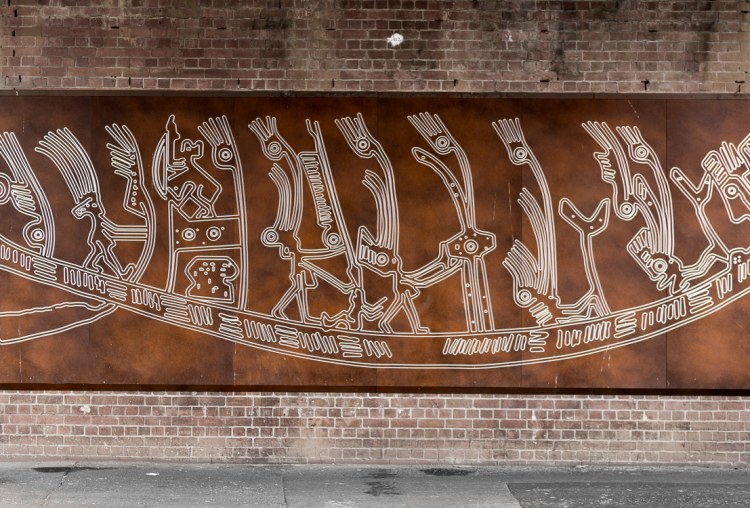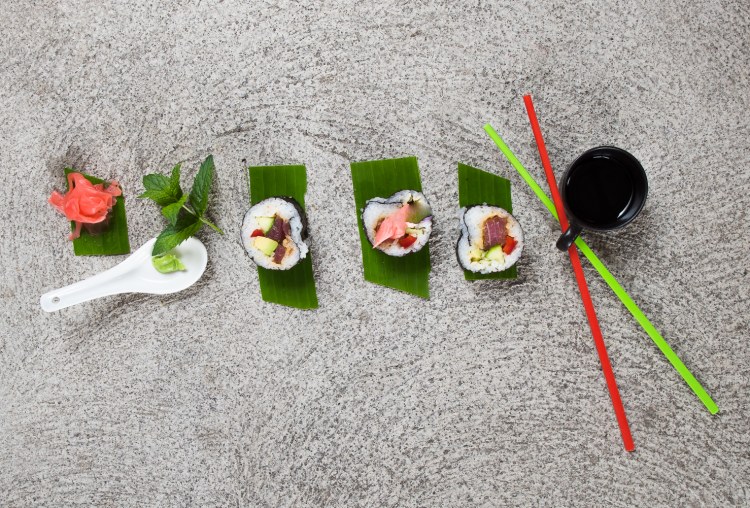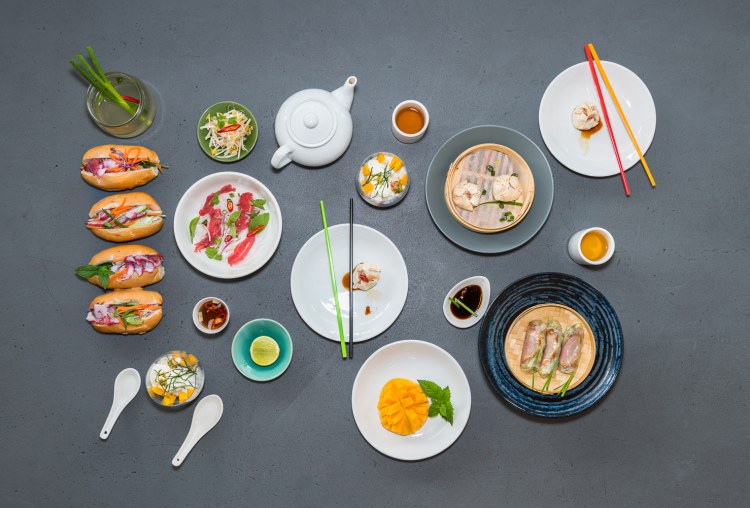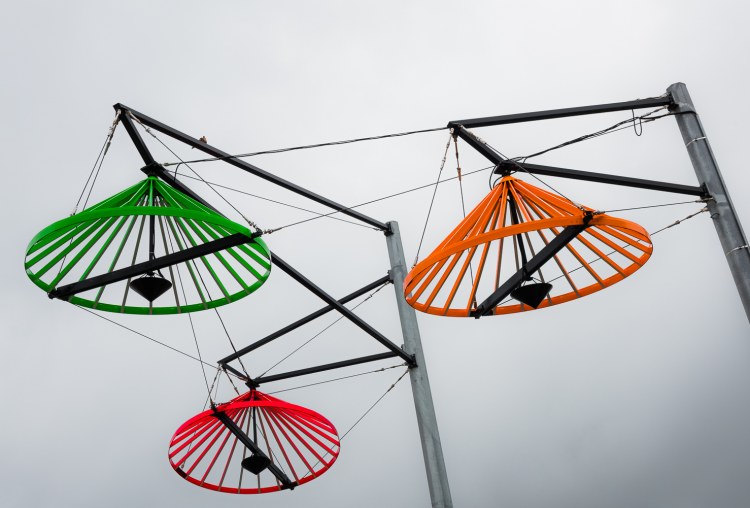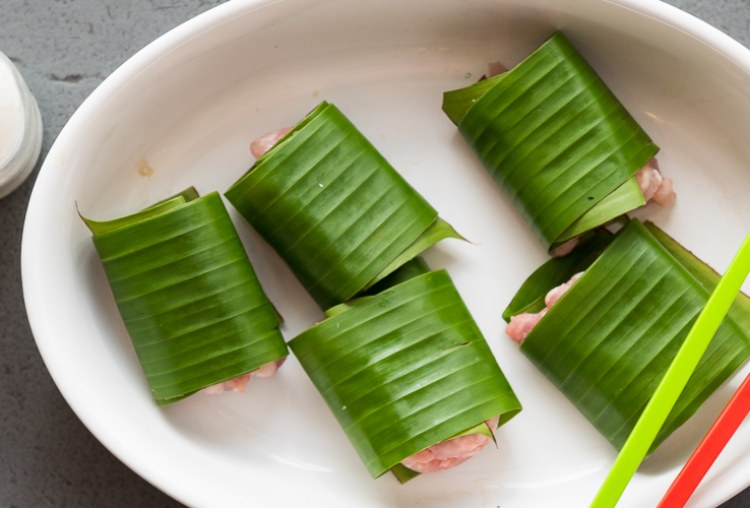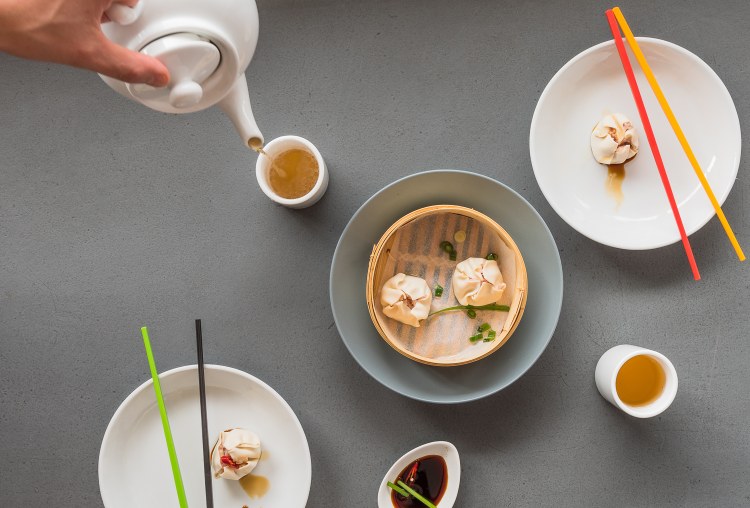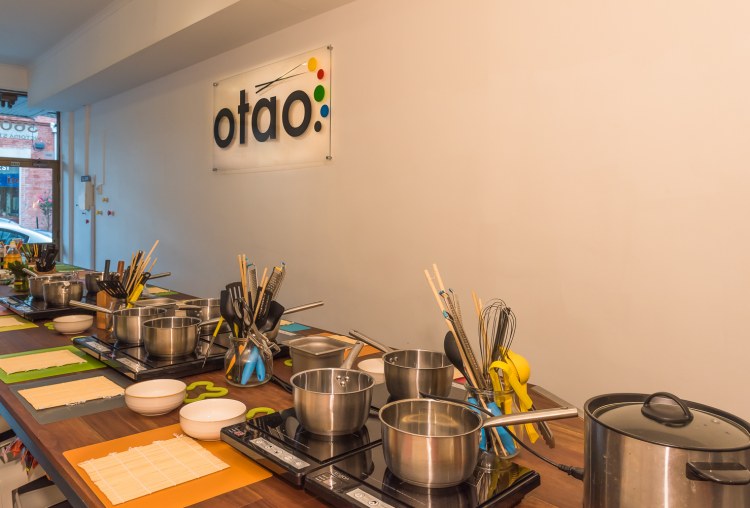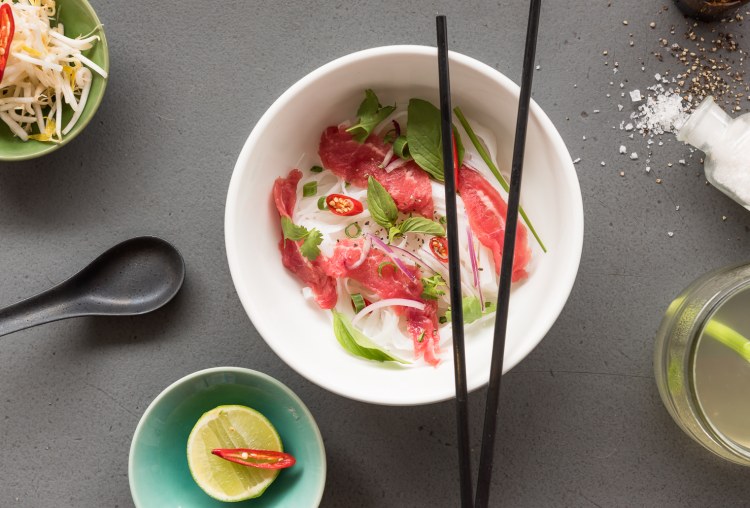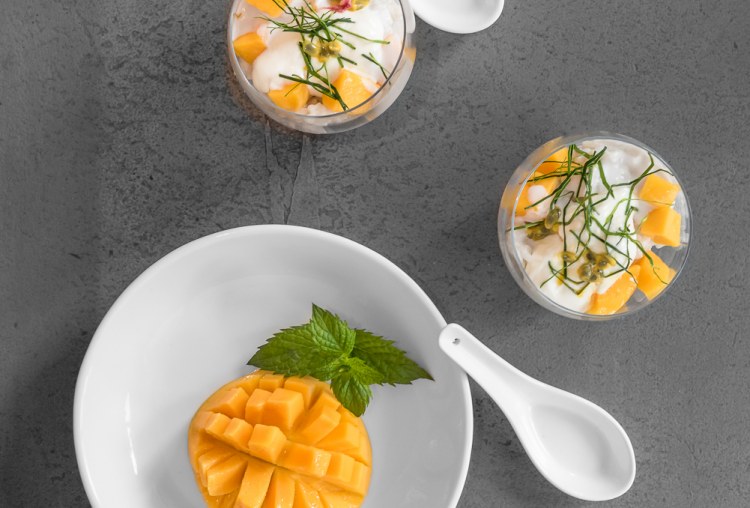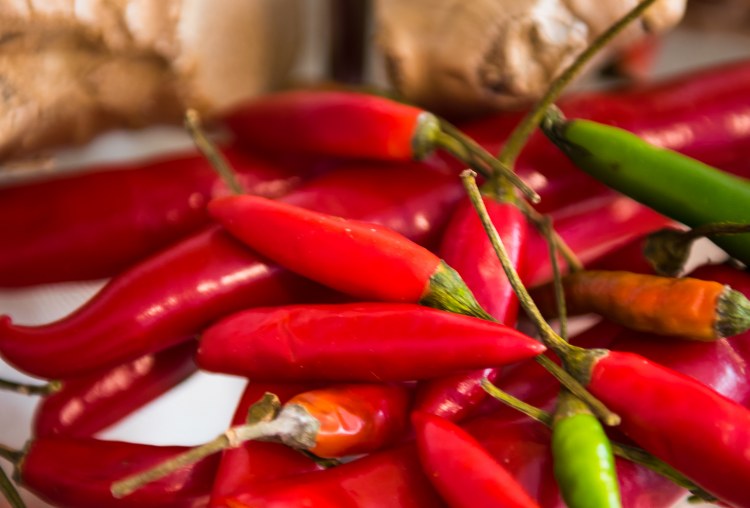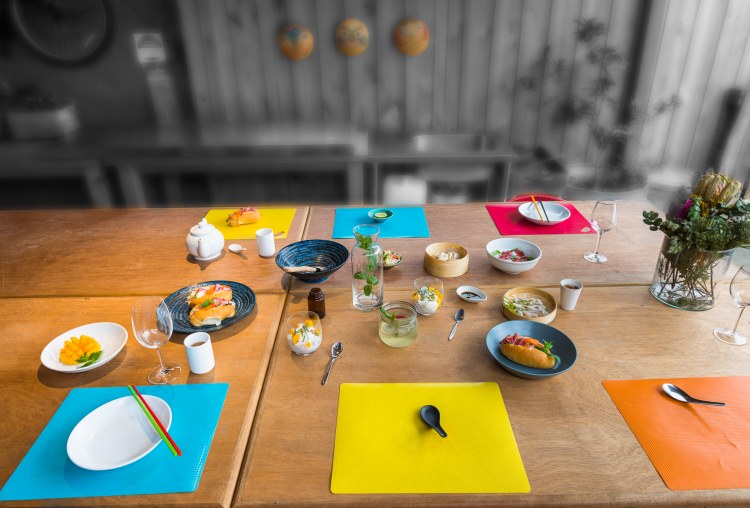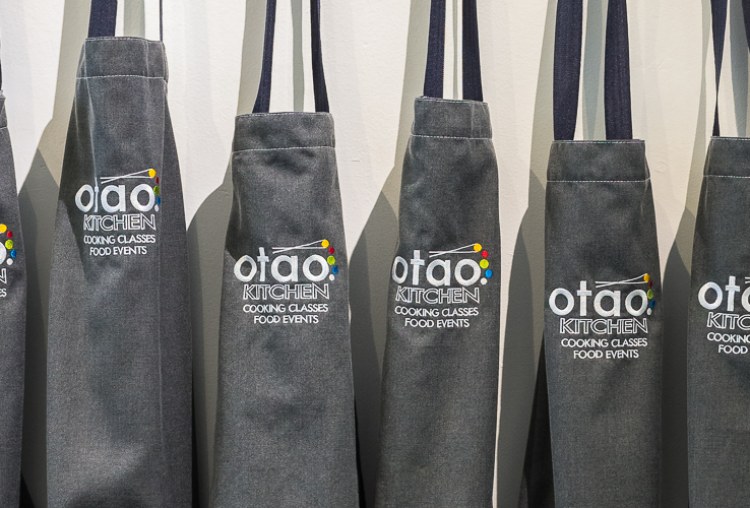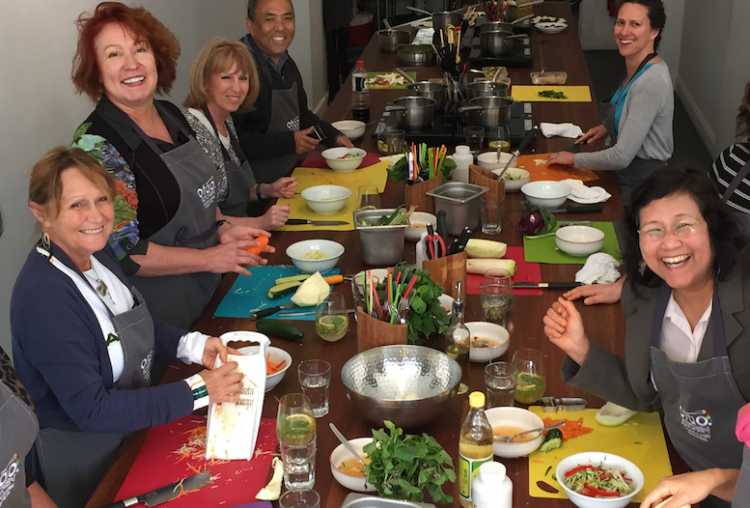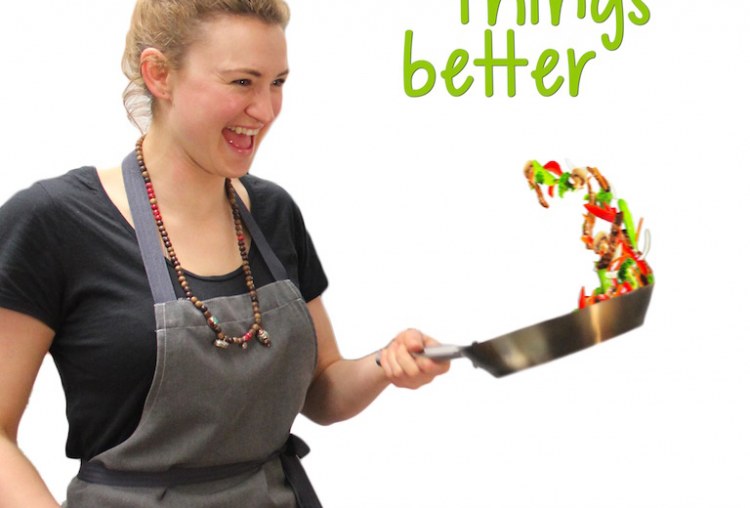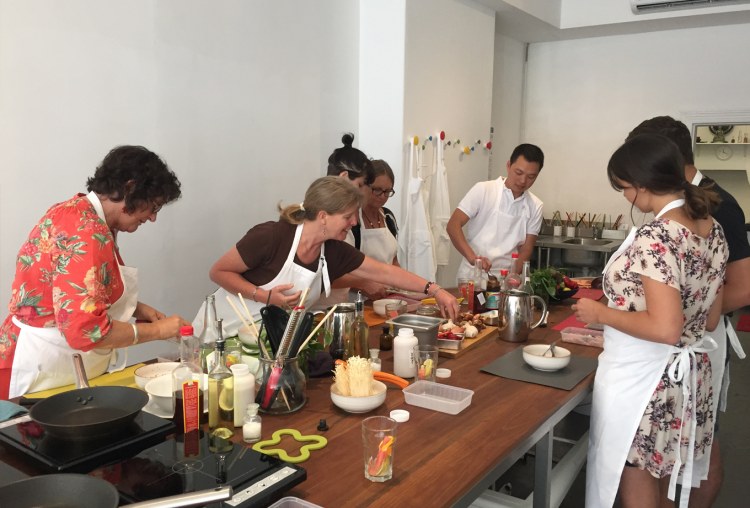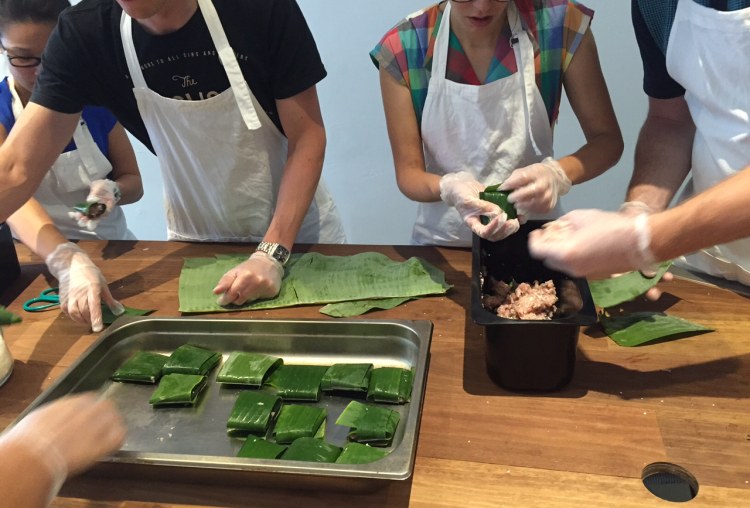 Team Challenge Asian Food Truck Cooking
CODE: P0ETH8
Class Size: 12+ people
Skill Level: All
3 Hours
Melbourne
Ages: 16+ years old
Food truck is really a business dating back many years and recently a challenge still for many chefs and business owners. We have taken the food truck from its chassis to our kitchen as your food...
Read
More
Teambuilding events have a bad rap. Unfortunately, as soon as you mention teambuilding many employees naturally envision the awkward teambuilding episodes of the office. Thankfully, our food truck challenge teambuilding events have come a long way. Taking the time to invest in team building helps build trust, encourage communication scratch that encourages communication, and engages employees. 
Often restaurant, cafe or food truck owner working on tight budget and timeframe to bring out the best quality of food and service to their customers. If your team is looking for some fun with new ideas using the food as part of the storytelling then this is something you may like to do. Feeling really brave? Let Otao kitchen stages a culinary quest of epic proportions. 

HIGHLIGHTS
New cooking challenge format with food truck challenge.
Explore the fundamentals of ingredients, spices and flavour profile
Create a delicious meal to your palette then enjoy with complimentary beer and wine
Access to exclusive use of our venue, indoor and outdoor function spaces available
Our classes are for all level of experience and everyone get in to win!
Chef is there to help you! 
ON THE DAY
First-hour poster, menu and dish challenge, one-hour cooking and one-hour hospitality and bonding
While having some canapé and lime and mint refresher, your teams will be introduced to our chef(s). We can divide the teams if you have done yet. Each team will elect to have a leader to run the truck business with assistant from our chef(s). 
You start with select theme then work with a menu and dishes. Together they need to decide the dish they will cook, create the food truck business name and logo on a large poster. Now you put your ideas to work.
The chef facilitator will be able to help you with recipes and menus. One part of your team will design the food truck menu with given wood stick, paper, tape, string and colour pens. Teams will not only prepare the great foods serving with but also construct and decorate their own truck poster. Each team will be having fun while working competitively, creatively and completely in their new project. 
Your team will be judged on the food truck product, presentation and originality of the street foods. The Food Truck Challenge is designed to keep everyone involved, from the cutting, slicing, and dicing to the creative marketing crew.
MENU SAMPLE
Japanese food truck with Gyoza dumpling, Yakitori BBQ, Bacon Maki
Vietnamese food truck with Banh Mi, Bun Cha BBQ, Spring rolls
Thai Food Truck with Som Tam Thai Salad, Moo Ping BBQ, Sticky Rice Mango
Chinese Food Truck with dumplings, Cong You Bing - pancake, Gua Bao and BBQ Pork
Please note the meal you are eating will be catered by your own team in shared in small paper bowls or plates – just like the food truck.  Foods, beverage, chefs and venue is included in the price.
BOOKING TERMS
Email hello@otaokitchen.com.au or call chef Ha Nguyen 0408 217 899 for available date/time and obligation free quote today. 
A minimum charge/number of participants applies to the minimum group size of 10 people.
Payment in full is required at the time of booking to reserve or hold your booking and may be made via credit or debit card, cash or bank transfer. 
You can secure the date by a deposit of 4 seats or 25% of the total invoice, whatever is more. The balance is due one week before the event upon confirmation of the guest numbers and their dietary requirements. More https://otaokitchen.com.au/terms/
WE HOST TEAMS OF
SEEK.COM, CRICKET AUSTRALIA, SCOTTISH FINANCE, REALSTATE.COM, ERNST & YOUNG, TOP DECK TRAVEL, KORNN FERRY RECRUITMENT, BUNNINGS, NBN CO, FONTERRA, HENGI, HUDSON, GFM WEALTH, CARE SUPER,  COLONIAL FIRST STATE, RPS GROUP, SAN CHURRO CHOCOLATE, S CENTRE GROUP, VIC ROADS, TRANSURBAN, JAQUAR, FUTURE YOU, TALENT WITHIN, MAY BORN, GUIDE DOGS VICTORIA, CBRE, CARGILL, FEDERATION CENTRE
YARRA RANGE COUNCIL, BAPT CARE, AUSTRALIAN RED CROSS, ... and many more...
Reviews
This product has no availability, please try again later
Please note: This product is on request. We will confirm availability within the shortest possible time after we receive your order.
Share!
---
Because everybody deserves to see this.