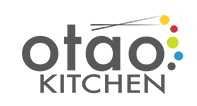 Korean Spicy Chicken
Publish on:
18 March, 2019
| In:
Korean
| Author by:
Chef Ha Nguyen
Make this spicy Korean chicken dish at home instead of ordering a takeaway. The results are amazing spicy and sticky finger dish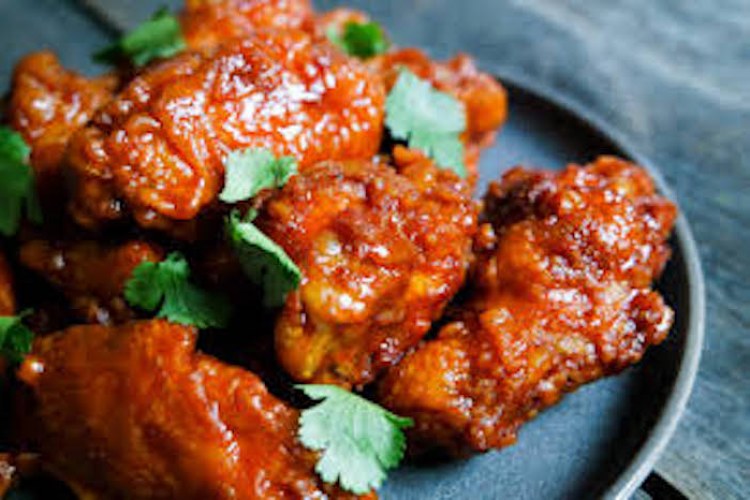 Ingredients
10 pcs Chicken wing or thigh cut into 2 finger size
1.5 cup Corn starch or mixture with flour
. . Oil for frying
. . Batter (1/2 cup corn starch, 1/2 flour, salt, pepper and 1 cup of water)
. . Sauce (2tasp soy, 4 tasp honey, 2 tasp rice vinegar, 2 tasp gochujang chili paste, 1/2 tasp garlic and ginger diced
Methods
Whisk the ingredients for the batter in a bowl until smooth with no lumps.



Heat a pot of oil to 170degree

Dip each piece of chicken into the cornstarch, shaking off excess, then dip the wing into the batter, dripping off excess and slowly put them in the hot oil pot. Fry only few of the time otherwise they will cool off the oil resulting soggy chicken.

In a pan, combine all the ingredients for the sauce and stir until bubbling. Toss in the fried chicken. Engjoy!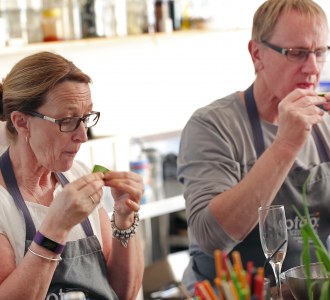 Thai Cooking Master Class
Thai cooking classes showcase the amazing food of Thailand, stories of its people, culture and history. Join us to...
Duration 3 Hours
From AUD $165
Book now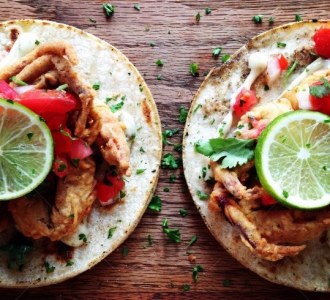 Mexican Cooking Master Class
Making Mexican food with a wonderful blend of fruits, vegetables, meats and beans. In this cooking class, you'll...
Duration 3 Hours
From AUD $165
Book now