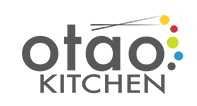 Sushi with salmon & Avocado
Publish on:
09 April, 2019
| In:
Japanese
| Author by:
Chef Ha Nguyen
Hands on making these traditional Japanese sushi with a salmon and avocado filling. You can add many other ingredients in as well. Japanese foods is so simple yet sophisticate - less is always more.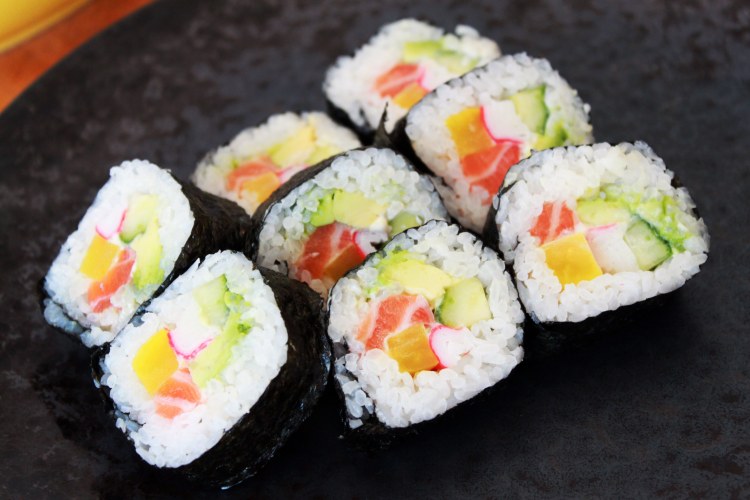 Sushi with salmon & Avocado
Ingredients
. . Sushi rice (rice 1.5cup + water 1.25 cup) cooked
3 tasp Mix cooked rice with (Rice vinegar 3 tasp, Mirin 1 tasp, salt and sugar)
cut into strips . Vegetables (cucumber, avocado, capsicum)
80 g Meats or Fish - we use salmon - cut into 0.5x0.5cm strips
Methods
Wash rice under cold water and place into a saucepan with water. Bring to the boil and educe heat to medium, simmer for 5 minutes. Cover and cook over very low heat for 15 minutes then remove from the stove. Rest and covered for 10 minutes.
Meanwhile, place vinegar, mirin, sugar and salt into a small saucepan over low heat. Cook, stirring, for 3 minutes, or until sugar has dissolved. Refrigerate until cold.
Spread rice over a large tray. Drizzle vinegar mixture over rice. Using a wooden spoon, make cutting strokes into rice to distribute vinegar mixture, please don't stir.
Place a sheet of nori, shiny side down onto a bamboo mat Place 3/4 cup of rice mixture onto nori. With wet hands, gently spread rice evenly over nori, leaving a 3cm border at far end. Place a strip of cucumber onto rice, 3cm in from edge. Place an avocado slice and a seafood stick next to the cucumber. Roll up. Repeat with remaining nori and fillings. Cut each roll into 6 pieces. Serve with wasabi and soy sauce.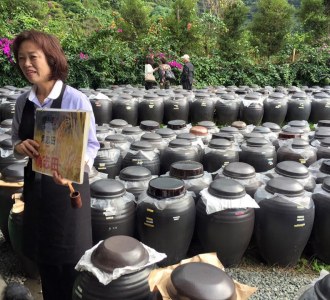 Ultimate Japanese Gourmet Food Tour
Japan showcases a culturally fascinating past that blends into phenomenal country today. With iconic Mount Fuji,...
Duration 21 DAYS
From AUD $4590
Book now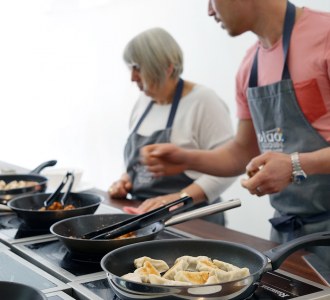 Japanese Cooking Class Master
Inspired with simplicity and popular foods of Japan. Brilliant for things to do in the weekend, gift voucher or...
Duration 3 Hours
From AUD $185
Book now