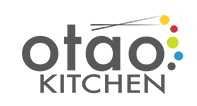 Chinese Cooking Class Master
Publish on:
10 April, 2018
| In:
Chinese
| Author by:
Chef Ha Nguyen
In Chinese foods, there's no shortage of things to do if you like yummy foods and you'll find some of the world's best dishes with Chinese cooking. Let explore Chinese recipes with Otao Kitchen and understand how the food's prepared, the ingredients that go into it and the culture of eating and cooking? Taking a cooking class may be one of the most
brilliant
things you can do in Melbourne.
CHINESE COOKING CLASS MENU I
Jan Mar May Jul Sep Nov
San Choi Bow Prawns and Pork
Honey Glaze Cha Siu
Sweet and Sour Prawns
Asian Green with Chinese Mushrooms
Singapore Noodles
Mango Mousse + ice cream
CHINESE COOKING CLASS MENU II
Feb Apr Jun Aug Oct Sep
Pork Shao Long Bao
Sautéed Eggplants, silky tofu, szechuan sauce
Steam Fish with Ginger and Soy
Special Fried Rice with salty fish
Complimentary fruit salad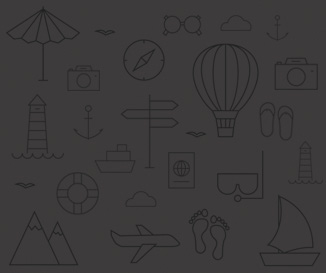 Chinese Cooking Class Master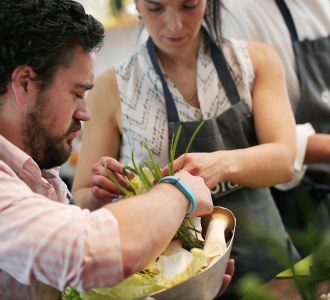 Dumpling Party
Do you love dumplings but don't know where to begin your Dumpling Party? This cooking class will take the mystery out...
Duration 2 Hours
From AUD $109
Book now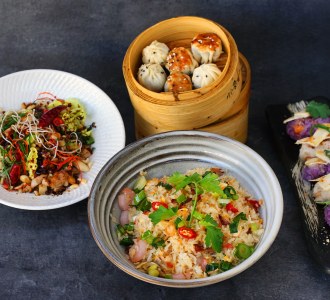 Chinese Cooking Master Class
Learn fundamental cooking techniques and master Chinese food culture. The diverse dishes show the wisdom of Chinese...
Duration 3 Hours
From AUD $165
Book now